There are a lot of good things going on at the Vietnam Swans! Take a moment to check out our 2019 highlight reel, taking in:
A breakthrough win for the Men
Local development every weekend
Our very first all Vietnamese team!
Huge expansion of the footy and social program
Honouring some of our stalwart supporters
Read on for all the details… and we can't wait for 2020.
1) A Breakthrough Win for the Men
What a day! After getting knocked out in last year's Div 2 semi against PNG (2019 Div 1 winners!), the boys finally claimed their first divisional title at the 2019 Asian Championships. The win against Thailand on their home turf sealed the result.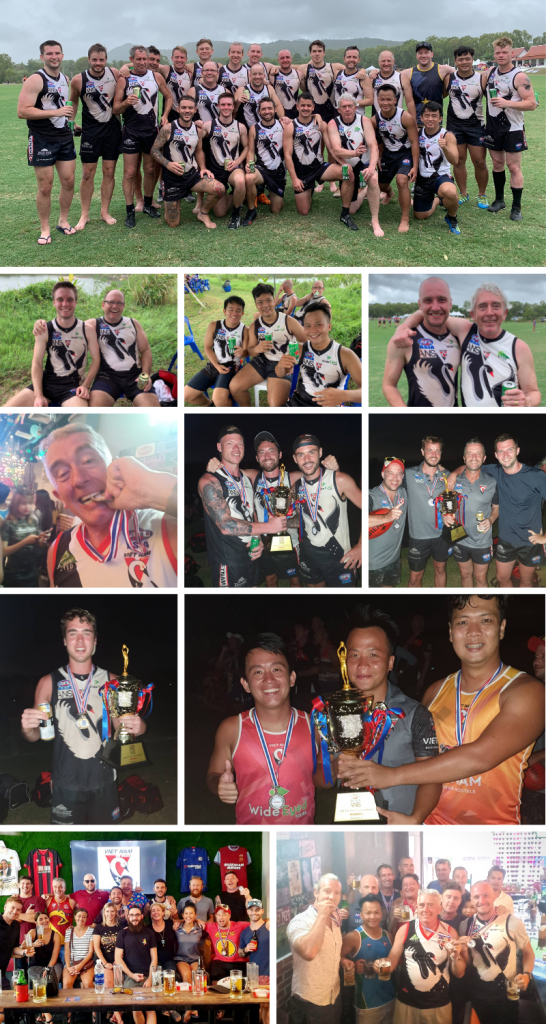 The men's team has been playing decent footy for two seasons against our regular opponents around South East Asia, and the win at Asian Champs is an awesome conclusion to this phase. Read this article for all the news from the day. Congratulations to coach Rod 'Rocket' White, the leadership group and all the players. Special mention to Micka and Oscar, who've both stepped up to train the boys in the South while Rocket has been travelling.
The win means that the mens will contest the 2020 Asian Champs in Division 1. It's a big step up!
2) Local Development Every Weekend!
Last year we were talking about a few of our legendary local players who'd been playing for a while. The Club has really gone up a gear in 2019! A committed core of volunteers and a steady stream of participants from KOTO saw regular junior development sessions.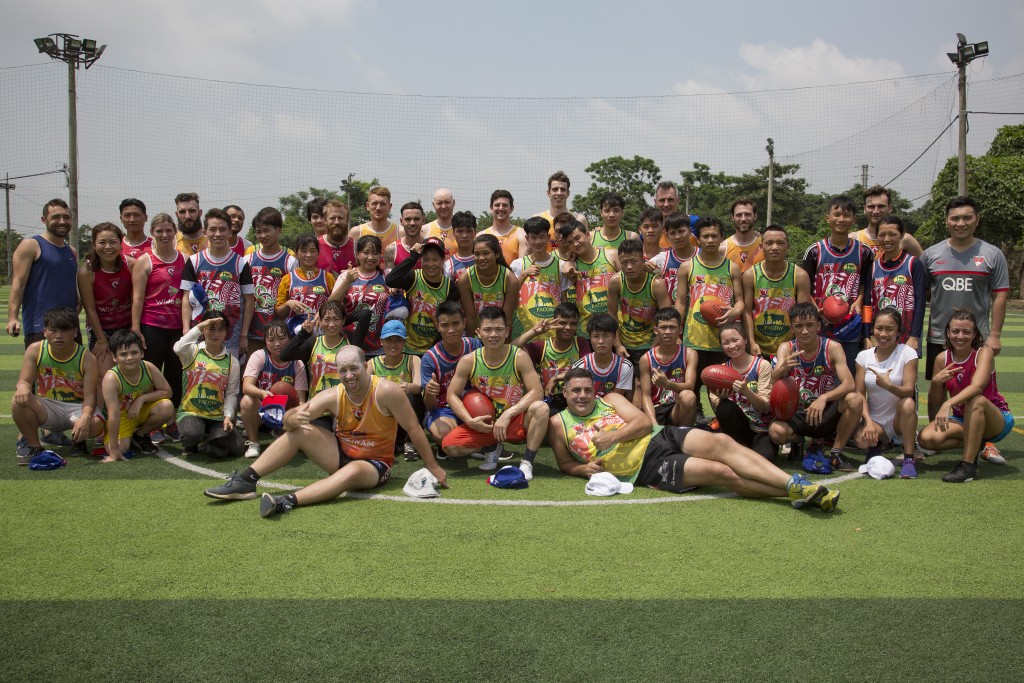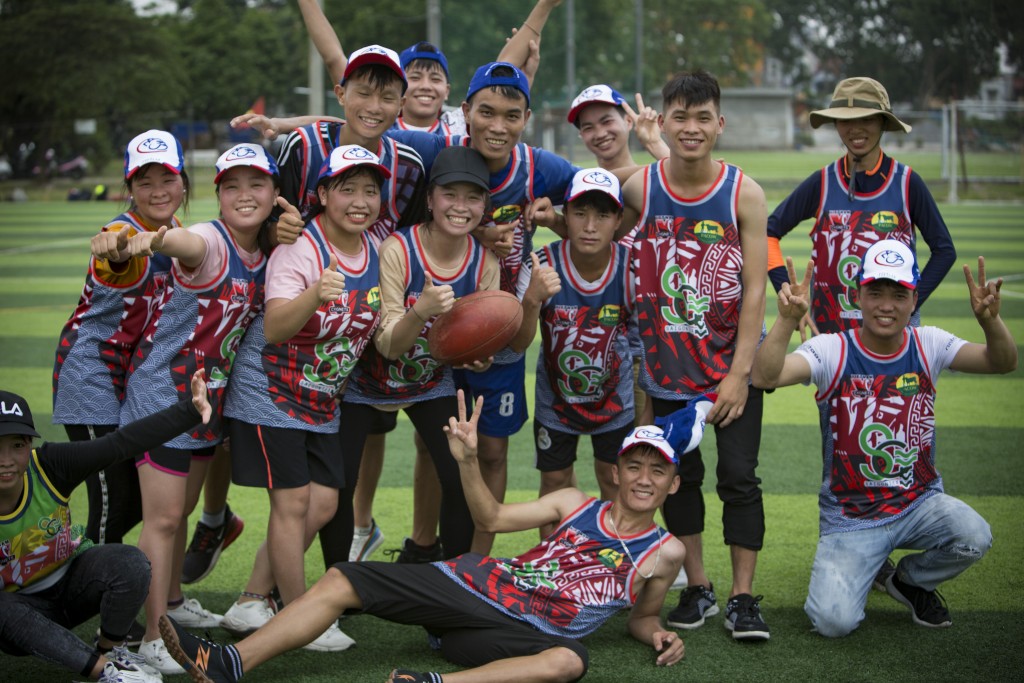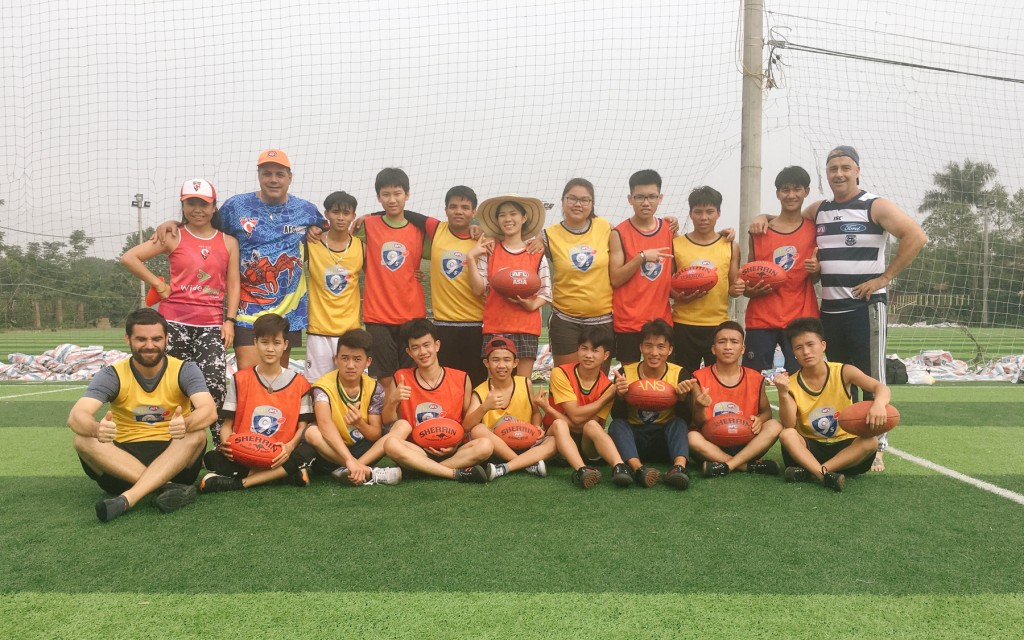 Thanks to Trang, Menh, Eric, Mark, Keith and a huge crew of volunteers who have bought this to life. KOTO were great collaborators in the program, a partnership with PACOW helped with the financial costs , while Places2Go Travel continued their support for our established local players to tour across Asia. A special mention to past President Grant Keys who showed early leadership in this area and current President Eric 'Kerro' Kerrison, who has been a driving force in recent years.
3) Our Very First All-Vietnamese Team
Only 3 years ago, it would be almost unimaginable that we could field a whole footy team of Vietnamese players at a tournament… so we were pumped to announce the debut of the Ha Dong Hois, an all Vietnamese team, for AFLX Hanoi in 2019!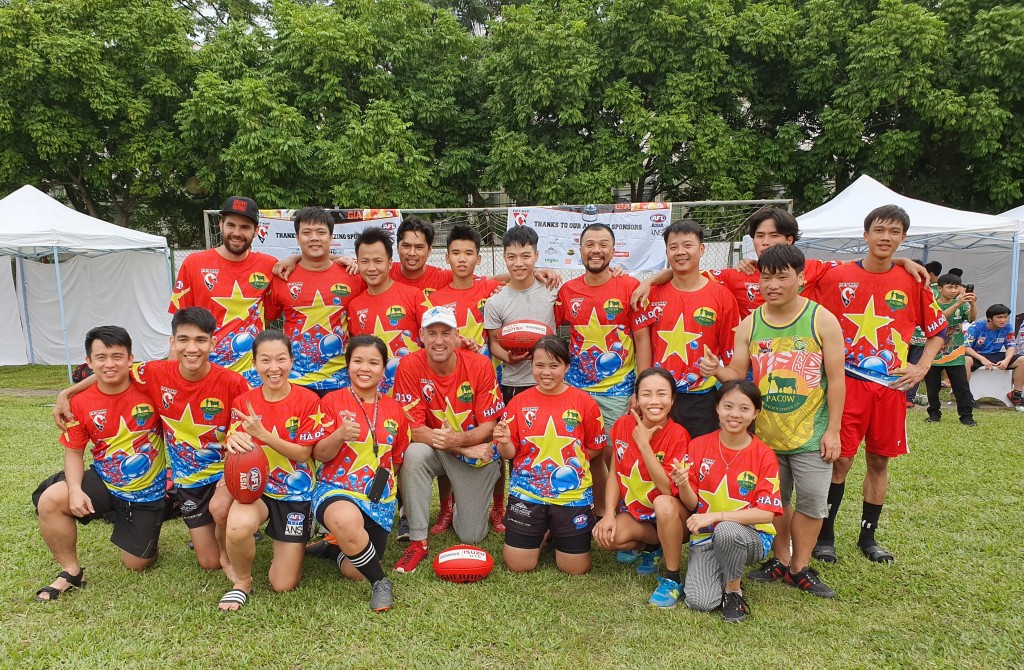 Congratulations to mentor Long Nguyen, co-captains Dinh Anh Nguyen and Lucy Nguyen and all the players on a successful debut!
4) Expansion of the Footy and Social Program
#AFLW debuted in 2018… and this year we stepped up local development and added a Masters team for the over 35's! ANZAC Day was tangible proof of the growth of the footy program, with three games on the same day and a huge function that evening. AFL Grand Final Day around Vietnam saw the largest attendance in years and AFLX Hanoi was the biggest mixed footy tournament we've ever run!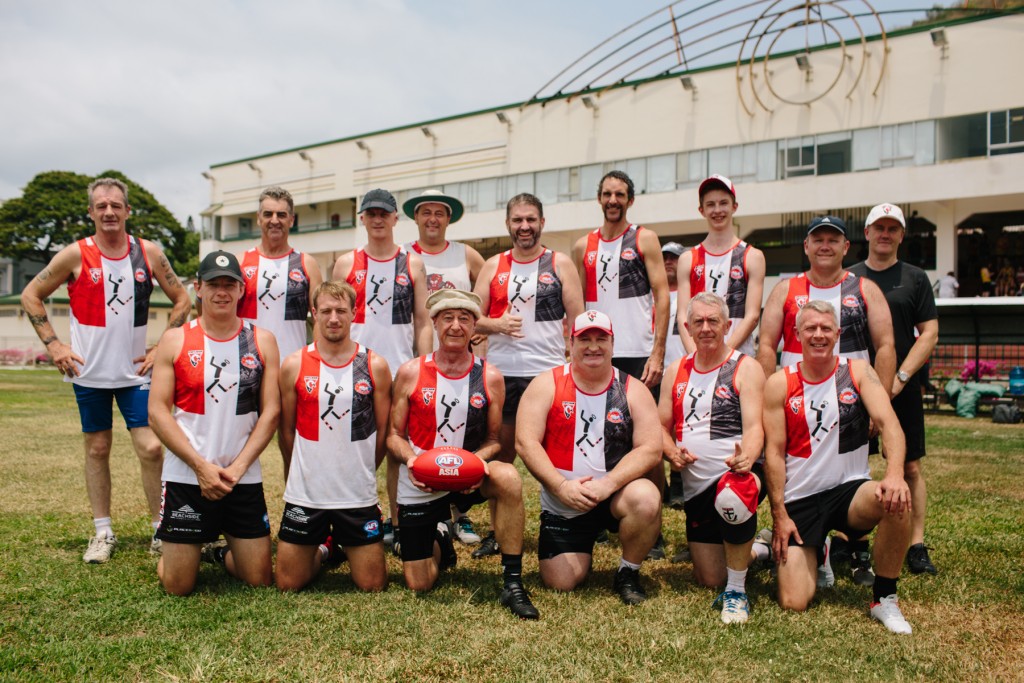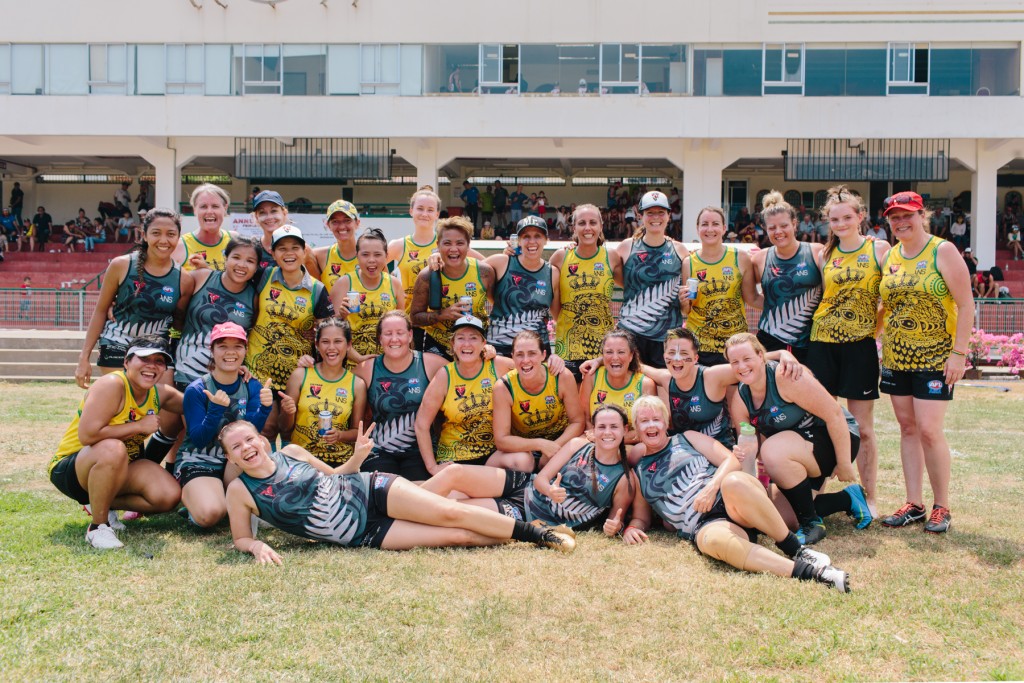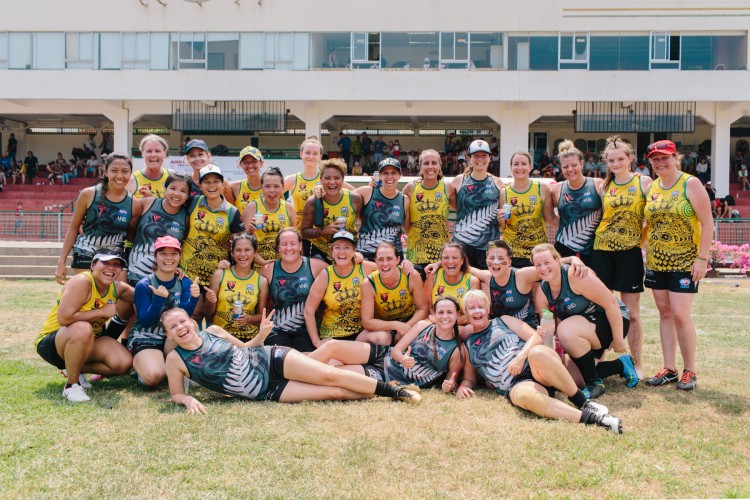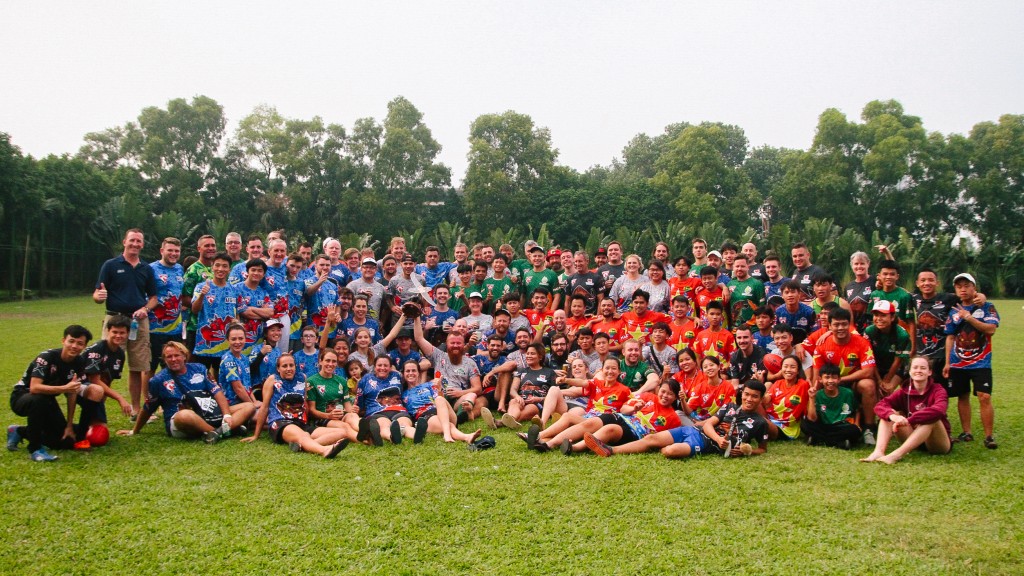 Mens, womens and junior development on the field almost every weekend? Running the biggest mixed footy tournaments and Grand Final events that we've ever seen? It's a huge ask… and our volunteers have really stepped up too!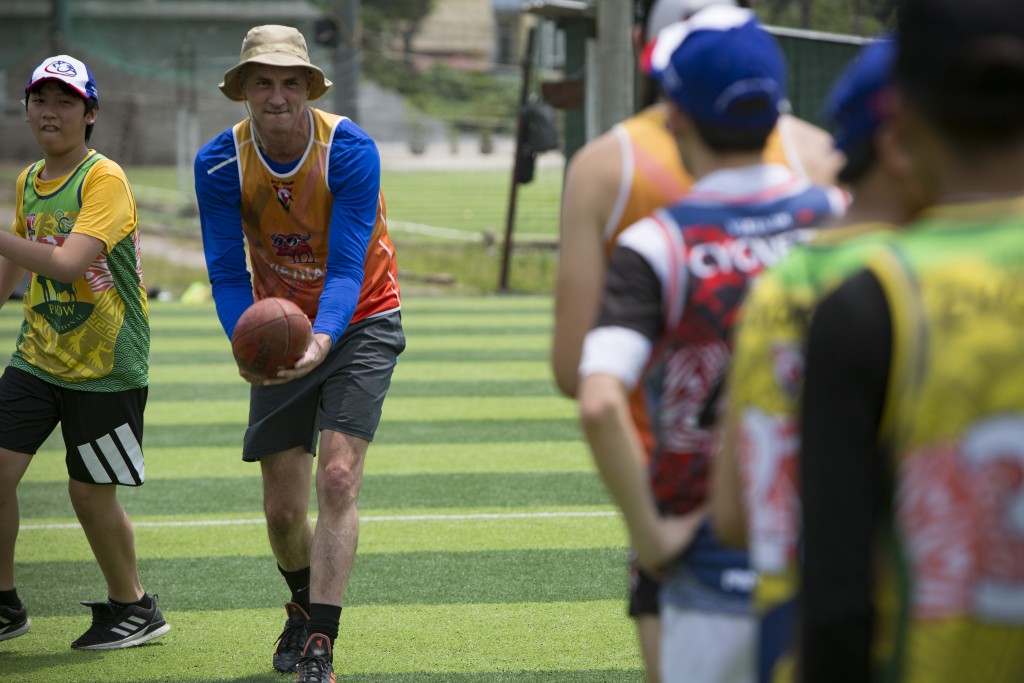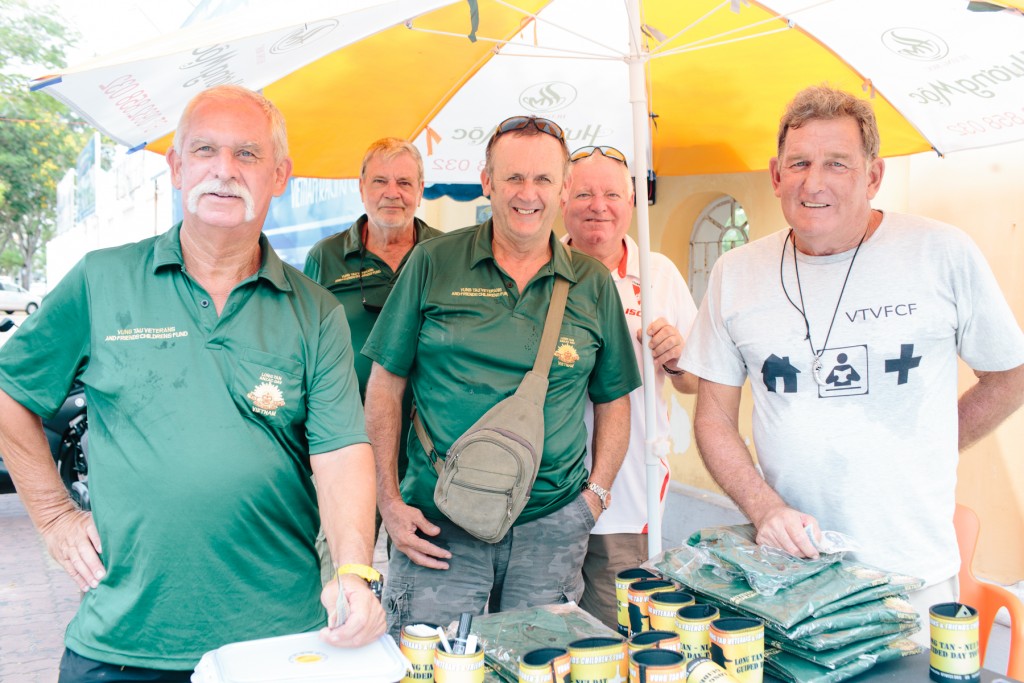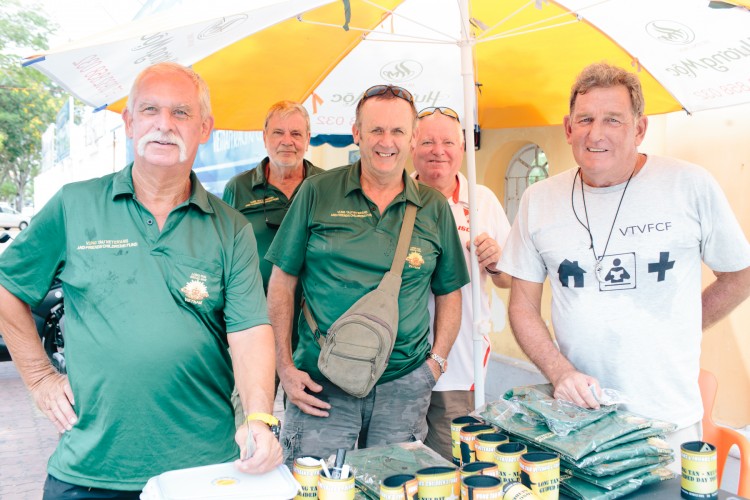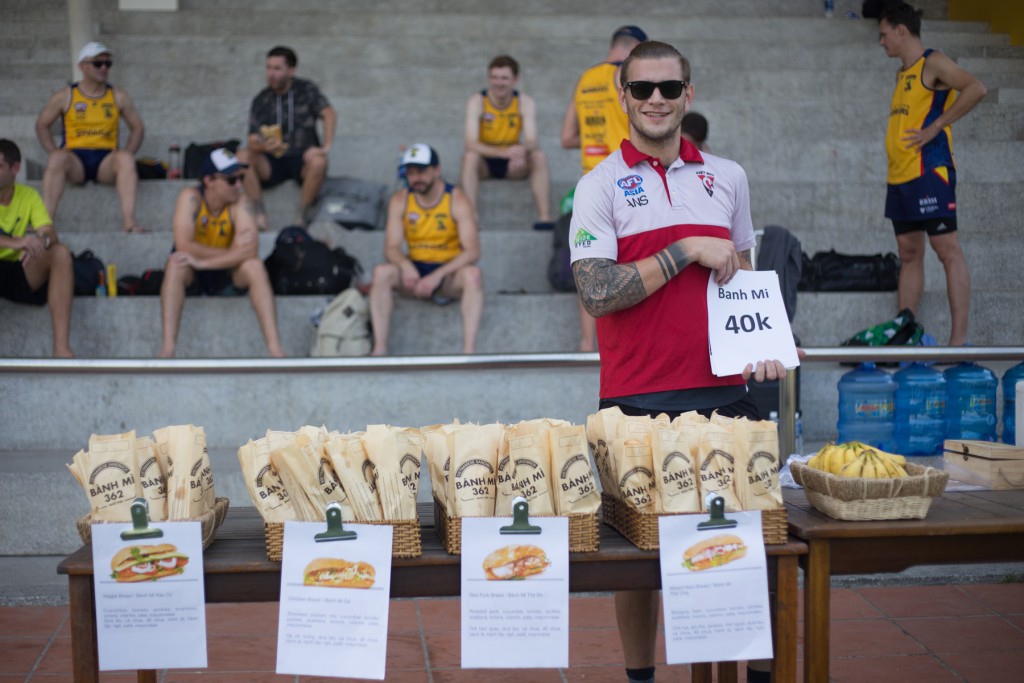 We're also really fortunate to have long-term sponsors who make all this possible. The financial support offered allows us to deliver a great program of footy and grow the game in Vietnam. Our sponsors are lead by:
5) Honouring Some of Our Stalwart Supporters
The Club announced a series of Life Memberships this year, recognising just some of the significant contributions that have built our Club and supported the communities that we're a part of. You can read more about the announcements here and here, or all our Life Members are listed here.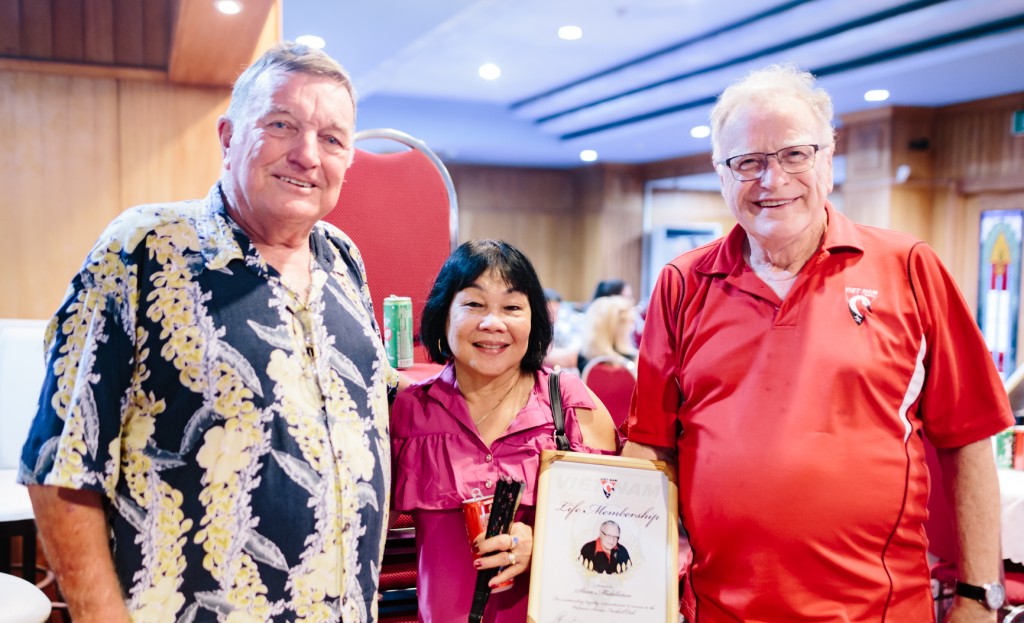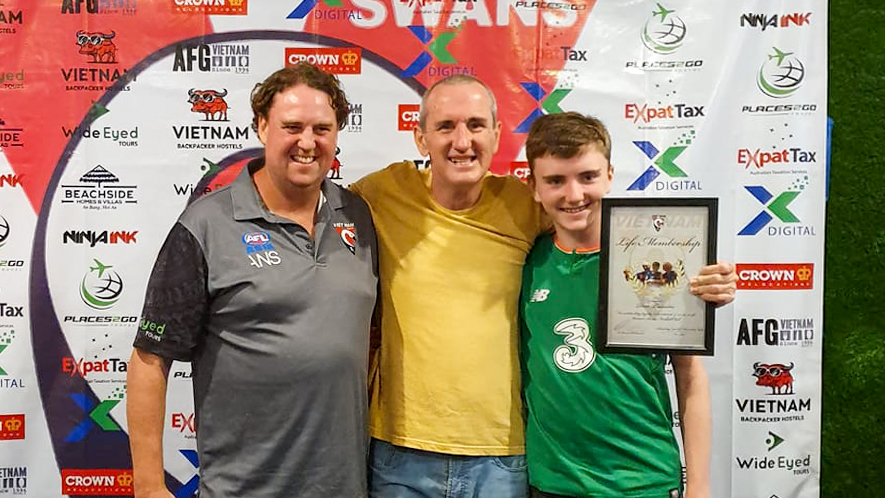 This is something that we'll continue to work on in future years. There are some great stories out there: check out our interview with Stan Middleton for just some of those stories.
Big Plans for the 2020 Season
Planning is underway for the 2020 season, including some dates that have been confirmed.
Its a great time to get involved with the Club! You should seriously think about:
Getting down to one of our regular training sessions.
Taking in part in our huge ANZAC day weekend, on 25 April 2020 in Vung Tau.
Booking a flight for the Masters tournament in Phuket on March 7 (over 35 Men)
Planning a break to Vientiane for the Indo China Cup on 23 May. We've won this trophy 3 times in a row!
While we'll be taking a short break over Christmas and Lunar New Year, we'll see you again in February 2020.
Say tuned for more announcements on the Club Facebook.