With the junior partnership with PACOW and the ongoing touring support for our local players from Places2Go Travel, its been another huge season for local development!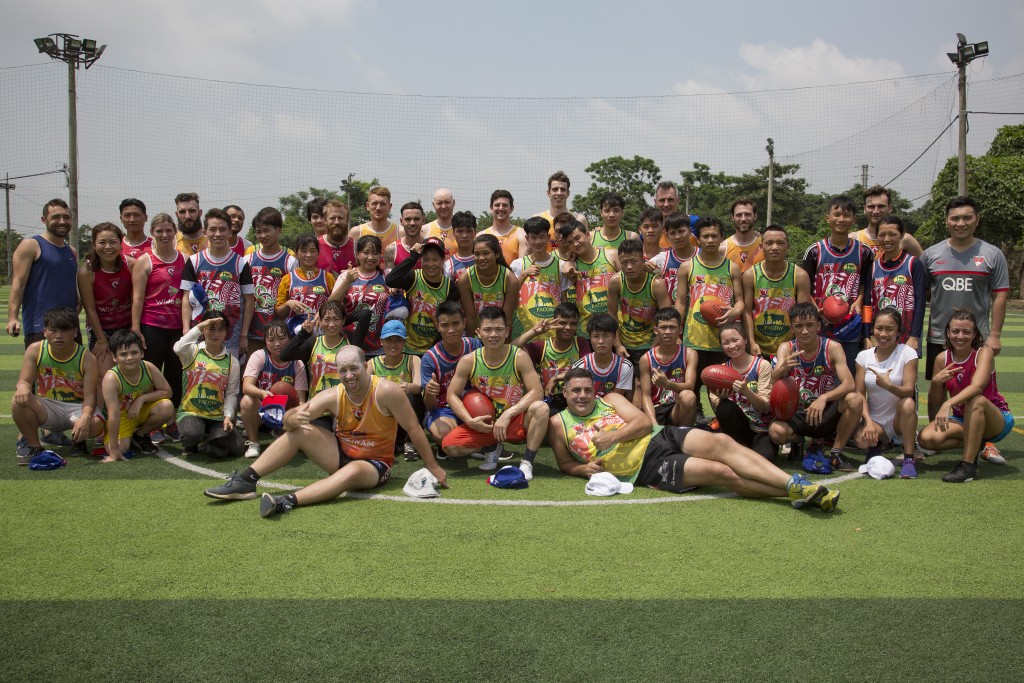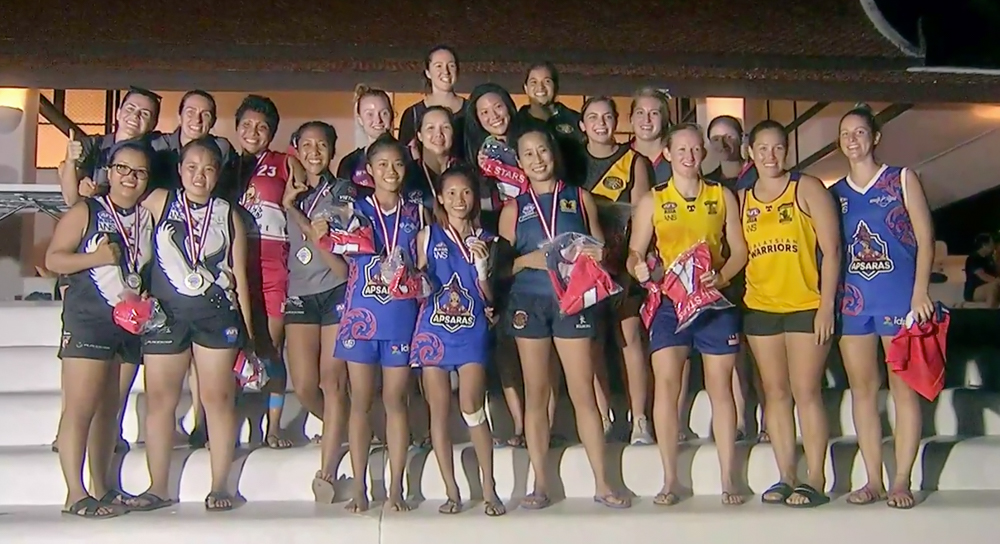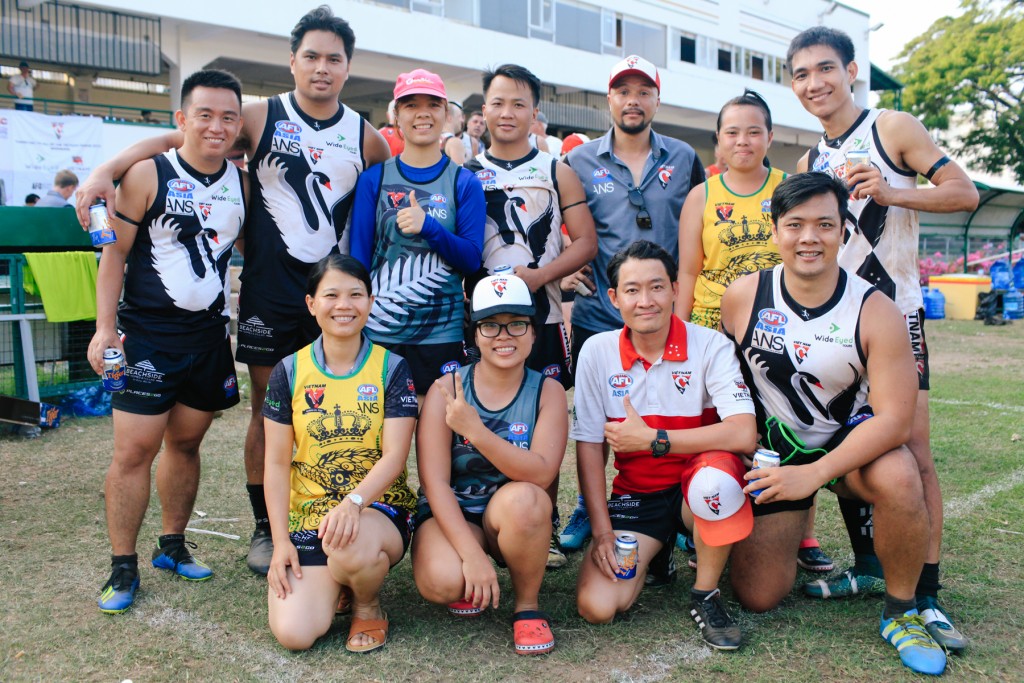 We've had a great level of interest, so the Vietnam Swans have tweaked the teams for this years AFLX Hanoi. We're very proud to announce a brand new, all-Vietnamese team!
SAY HELLO TO THE HA DONG HOI'S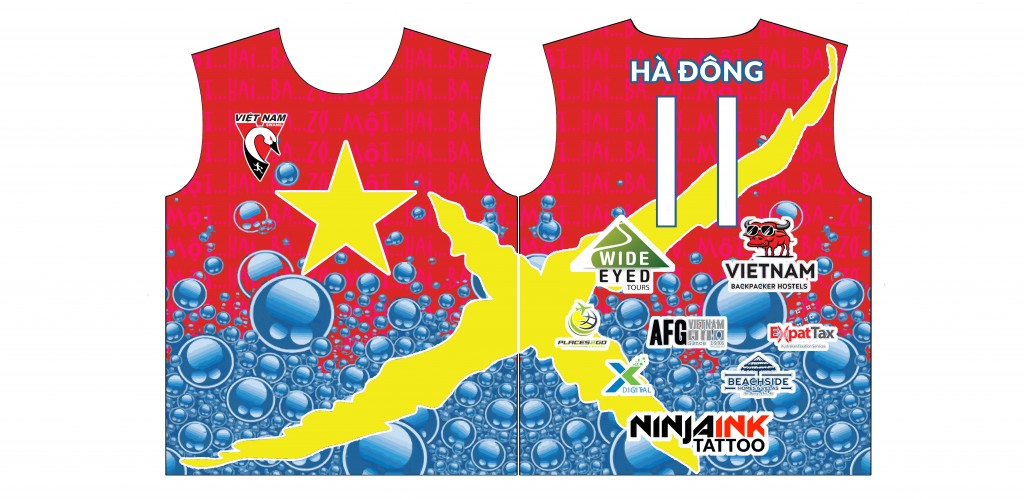 'Bia hoi' is fresh beer, and its famous in the North of Vietnam. Bia hoi is found on street corners and small bars, brewed daily and delivered fresh. The Ha Dong Hoi's have taken the short name for bia hoi!
It's a fresh new leadership team for the Hoi's, with some of our veteran Vietnamese players ensuring this team will be hard to beat. Congratulations to the inaugural leadership group:
Mentor: Long Nguyen
Co-Captains: Lucy Nguyen and Dinh Anh Nguyen
'Fit and fast' will be the motto for the Hoi's. No doubt we will be hearing the chant of 'mot, hai, ba' many times throughout the day!
WHAT DO VIETNAMESE THINK OF FOOTY?
Talented locals Dinh Anh and Dang have been with the Vietnam Swans for a while now. At ANZAC Day in 2019, we had a brief chat with them about their thoughts on footy (Vietnamese with English subtitles).
YOU SHOULD JOIN US FOR AFLX HANOI TOO!
Teams will be mixed 9-a-side and a few substitutes. The Ha Dong Hois will join the five other teams: Hoan Kiem Herons, Cau Giay Crabs, Ba Dinh Buffalos, Long Bien Langur, Phu Thuong Pangolins. The focus is on fun!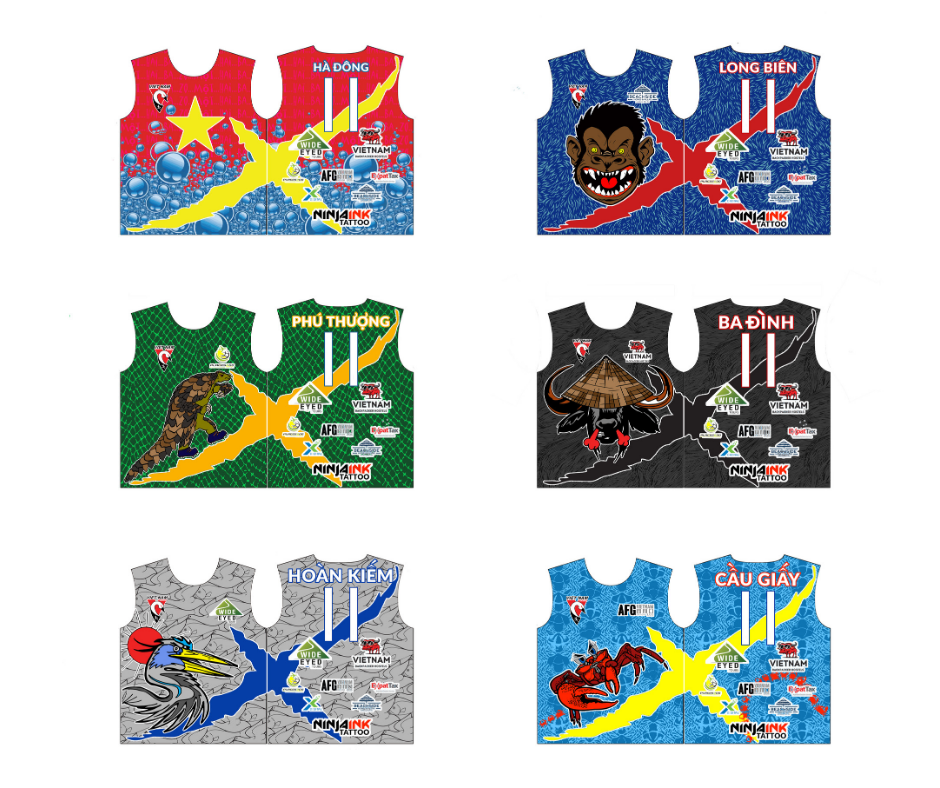 There is still time to register for the tournament on November 23! Get over to this page and fill in your details.