The Swannies have been putting a lot of effort into Local Development over the past few seasons. We've seen huge traction this year!
Our First All-Vietnamese Team Plays at AFLX Hanoi!
We were very happy to announce the debut of the Ha Dong Hois, an all Vietnamese team, for AFLX Hanoi. 'Bia hoi' is fresh beer, and its famous in the North of Vietnam. The Ha Dong Hoi's took the short name for bia hoi!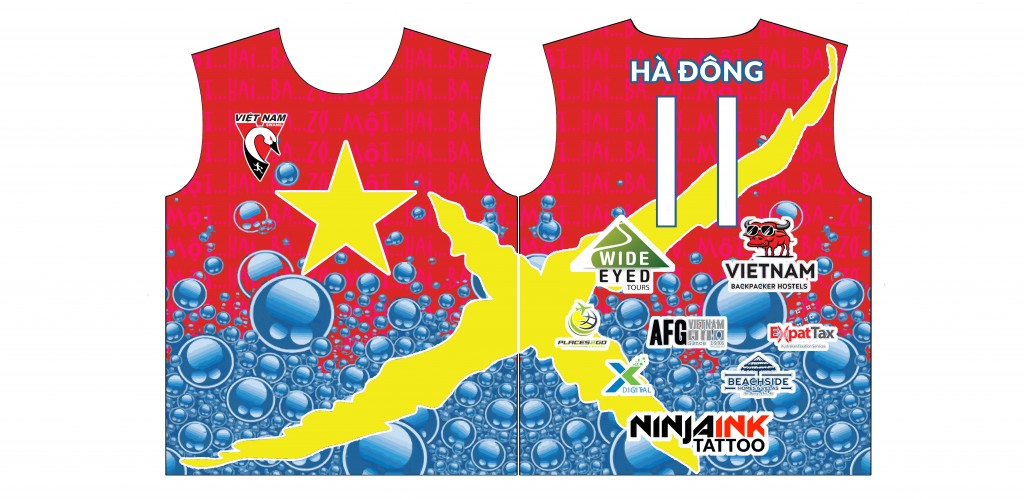 They played well on the day, earning a few victories and ultimately finishing with a respectable position on the ladder. Congratulations to mentor Long Nguyen and co-captains Dinh Anh Nguyen and Lucy Nguyen on a successful debut!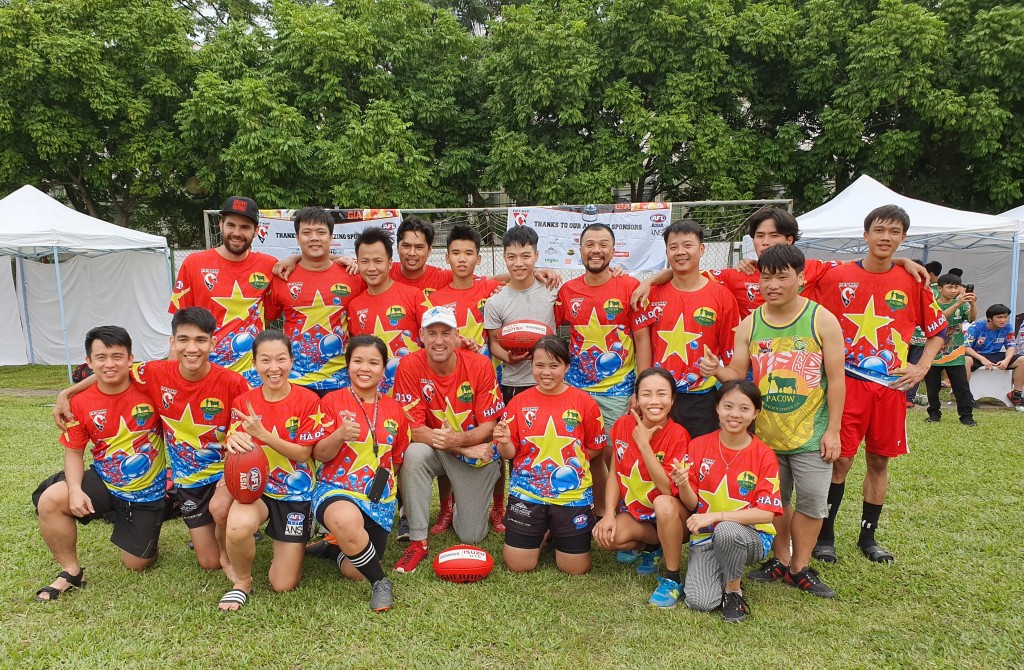 Local Development Players in All AFLX Hanoi Teams!
We had so many Vietnamese register for AFLX Hanoi that all AFLX Hanoi teams drafted some local talent!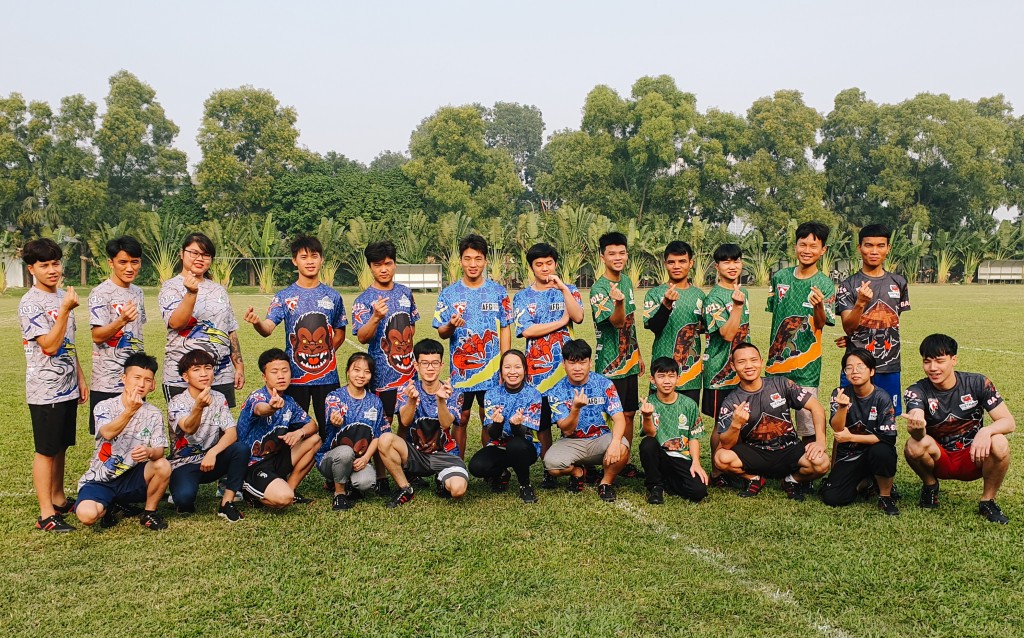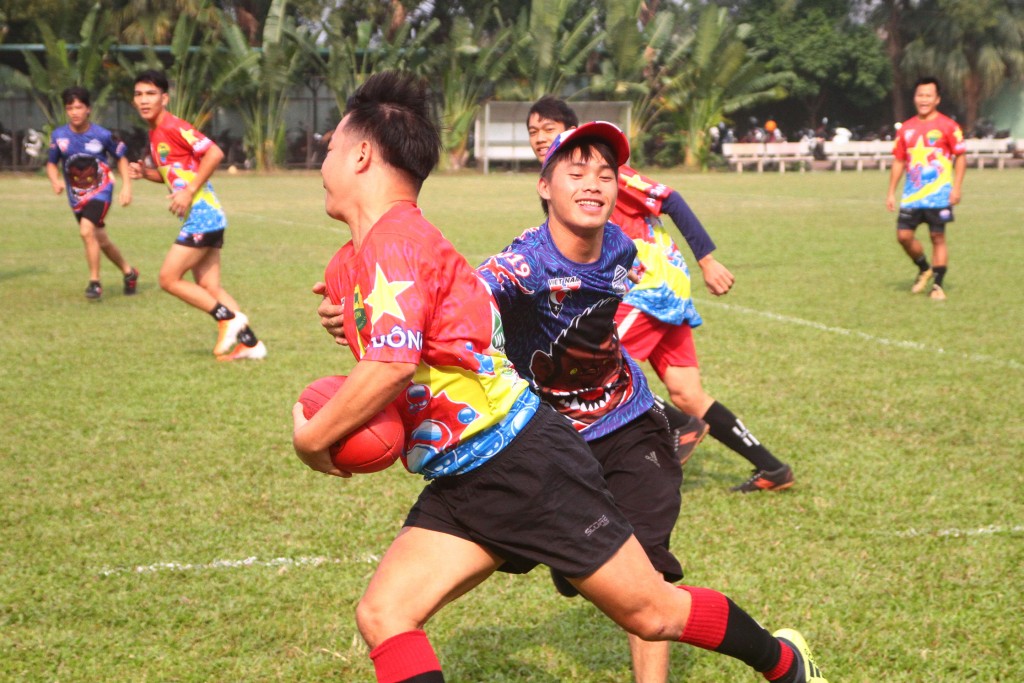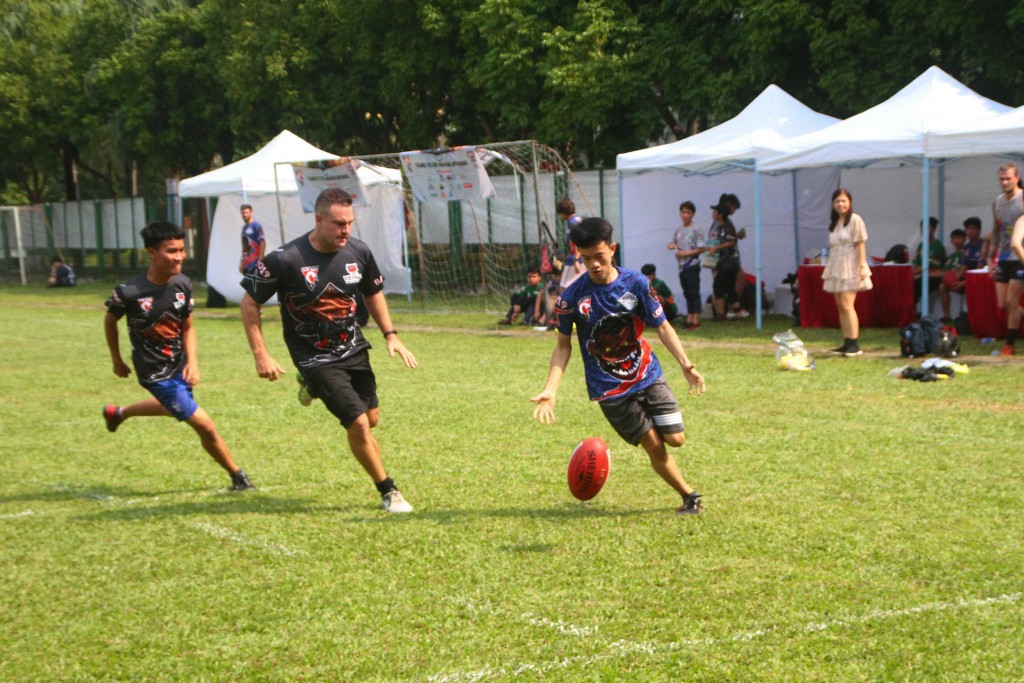 The many young Vietnamese men and women were great! We've got our eye on several, to fast-track them into the Swans and Lady Swans at the earliest possible opportunity.
Local Development Skills Session at AFLX Hanoi
With so many of our junior pathways participants, there was a training session after AFLX Hanoi. Its great to see the progress of these kids!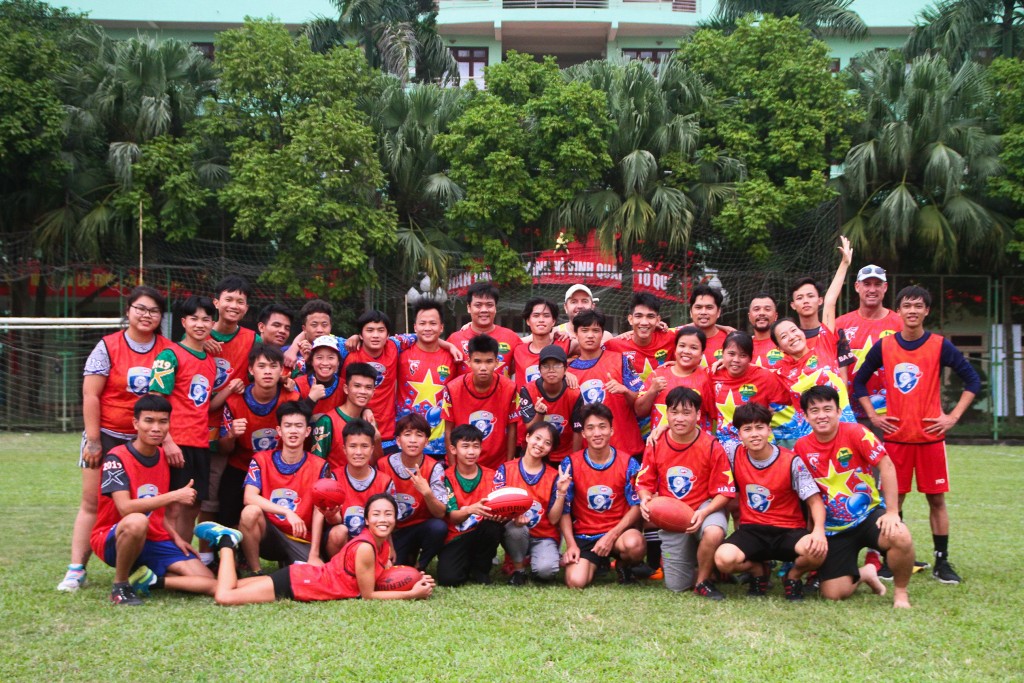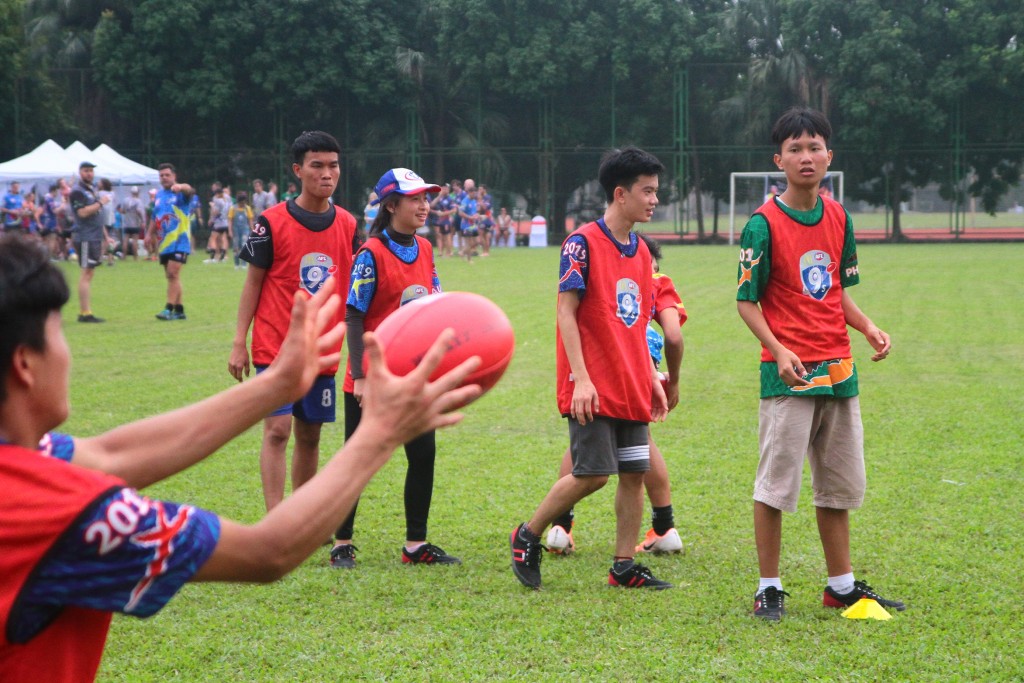 Local Development Kicks On!
AFLX Hanoi was a great showcase for local development, but its just the tip of the iceberg. Local development sessions have been running all year and have continued after the event!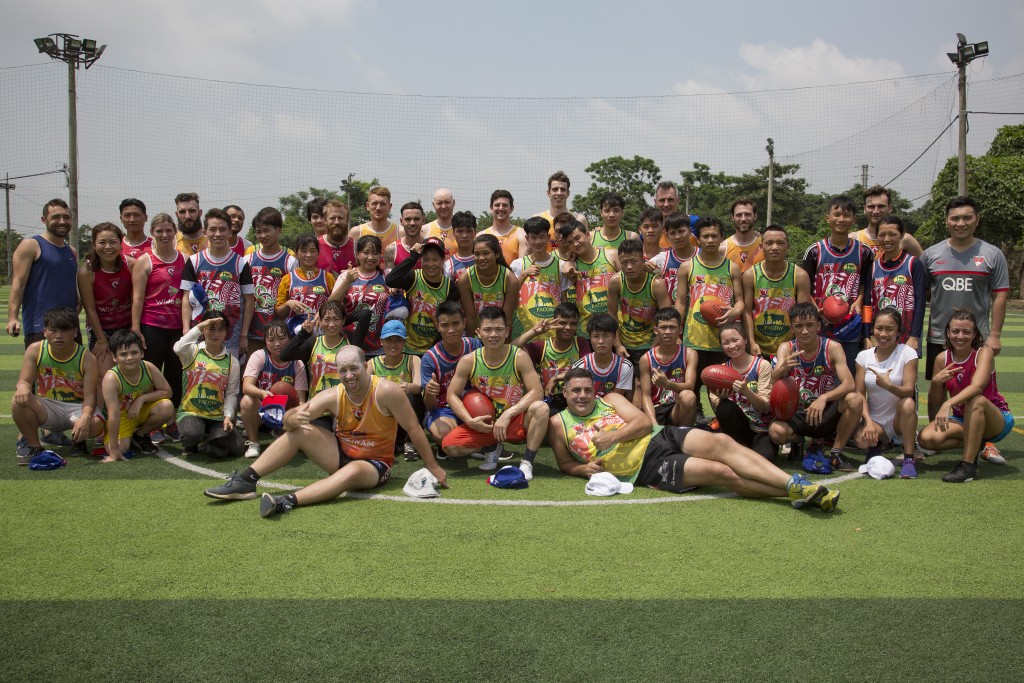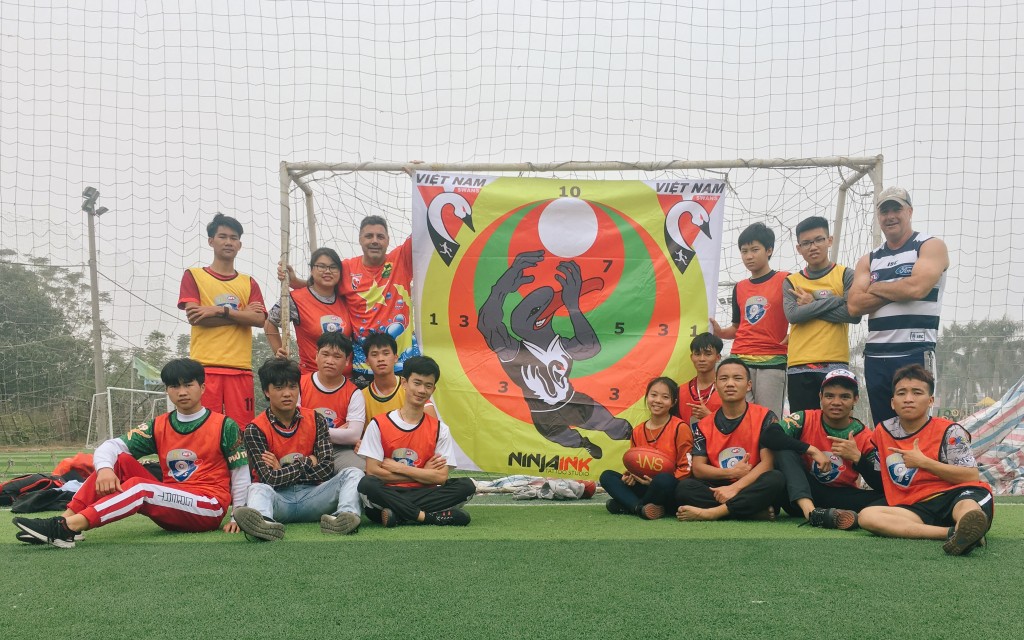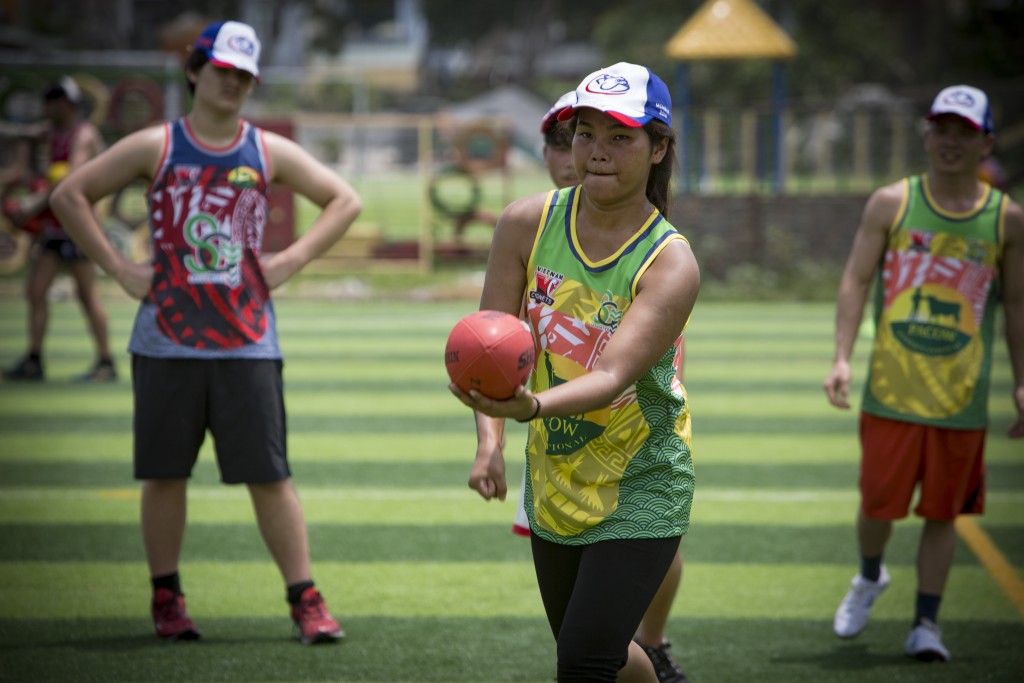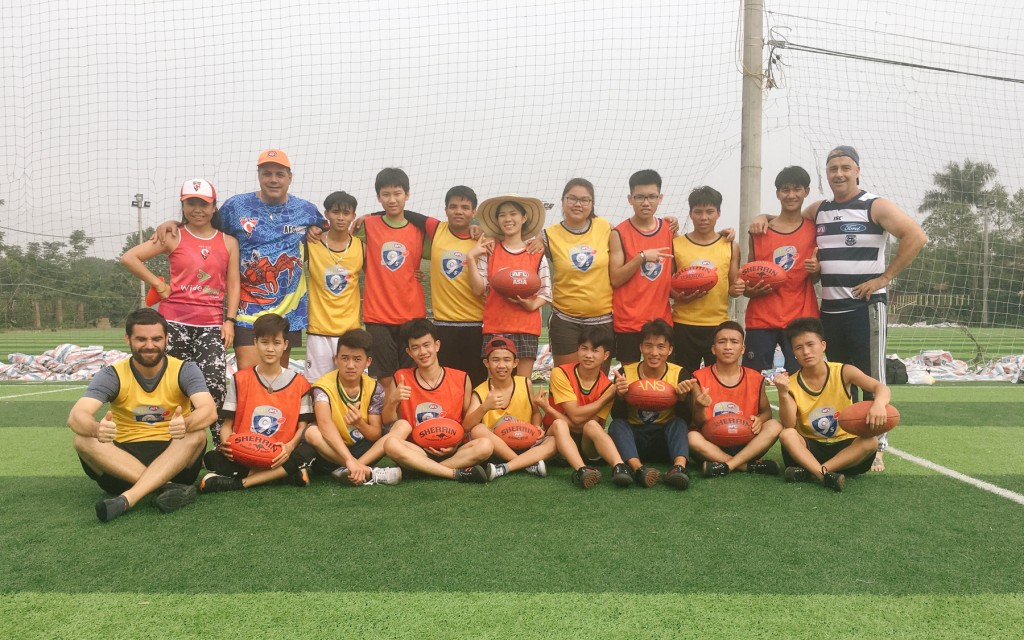 Thanks for the Support!
The progress this season has been powered by a junior partnership with PACOW, plus ongoing help for our local players to tour from Places2Go Travel and some sensational support from Koto in Hanoi.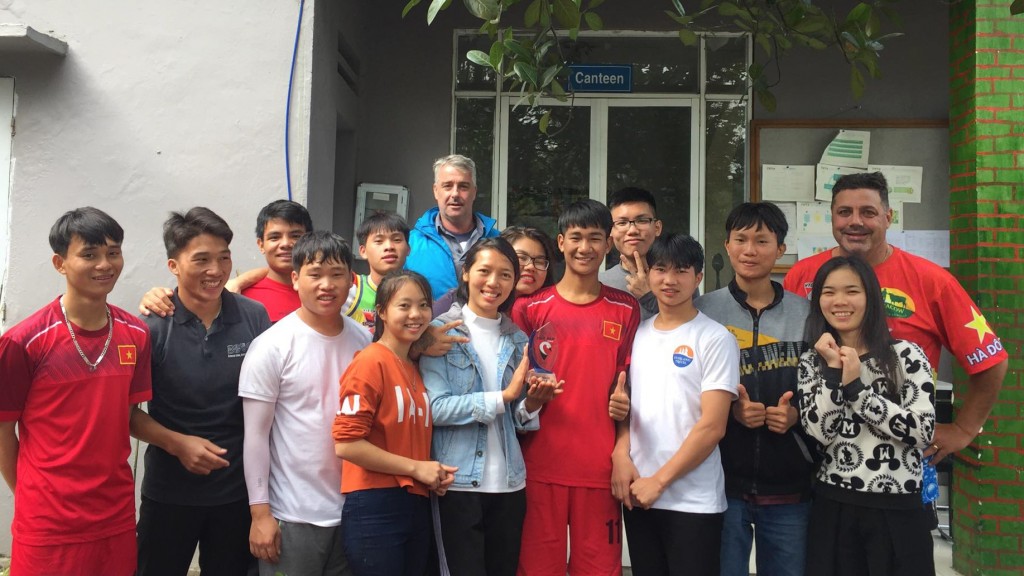 KOTO has been instrumental  in helping us with the Junior Pathways program. Their support and leadership has enabled us to have a consistent group of attendees each week to help further the growth of the game with the Vietnamese community. Thanks to Trang and the team!
Seeing the progress by our local players and junior pathways kids has been phenomenal. Earlier this year, we spoke with two of our established local players about their thoughts on footy (Vietnamese with English subtitles).
We're looking forward to bringing you more local development success stories in 2020!