Since 2012 the McMillan Dinner has formed a key part of the ANZAC Friendship Weekend. Named after Kevin "Kev" McMillan who was a pioneer behind the great work the Vietnam Veterans and Friends Charity. You can read more about Kev's lasting legacy in the FAQs section of this year's ANZAC Friendship Weekend Record.
Time & Location
In 2023 we're pleased to continue the McMillan Dinner for the first time in Saigon at our new sponsor venue The Jackaroo Bar & Grill  – 41 Nguyễn An Ninh, Phường Ben Thành, Quận 1, Hồ Chí Mình City.
Be there at 6:30pm with drinks package until around 10pm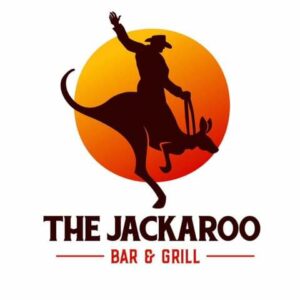 The 2023 Middleton Address
The Middleton Address, named after the historian of the VFL and long time supporter of this weekend Stan Middleton is held yearly adding perspectives from many of the people who have been involved in the weekend over the years. In 2023 it will be delivered by Ailsa Vernon. It's our great pleasure to have both Ron and Ailsa Vernon back in Vietnam for the ANZAC Friendship Weekend and to have her deliver the Middleton Address is very exciting. 
Ailsa will touch on the beginning of the ANZAC Friendship Weekend and how her and Ron became involved and their involvement and support of the Vung Tau and Long Hai Centre's for Social Protection of Children.
Vietnam Swans Announcements
Being the most prestigious weekend on the Vietnam Swans calendar the Vietnam Swans utilize the McMillan Dinner to recognise some of the clubs biggest contributors.
This year we're looking forward to honoring 3 very special members of our club.
Celebration of the Friendship Matches
Of course the night serves to celebrate just how good footy in Asia is. With our friends from Singapore and beyond we will recount and embellish heroics on the field and celebrate the return of international footy to the ANZAC Friendship Weekend in Vietnam.