More great news as the 2023 season gains momentum we've had 2 new fantastic sponsors come on board in MyTeam and Tilling. As shown below MyTeam will appear on the Crocs 2023 playing guernseys and Tilling will appear on the Langurs playing guernseys. Alongside this both Gold sponsors will appear throughout all Swans materials and platforms.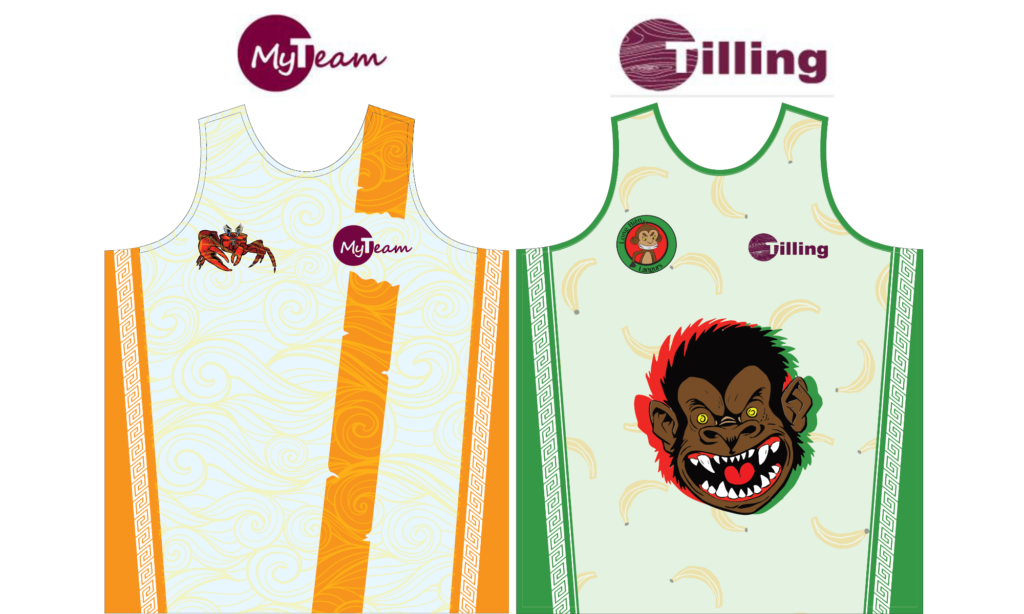 The Tilling Group was established in November 1963 and began as a small factory in Eltham Victoria. The company now has large, modern offices and warehouses in every state capital of mainland Australia. It has manufacturing facilities at its head office in Kilsyth, Victoria, and FrameSmart treatment facilities in Queensland, New South Wales and Western Australia.
The Tilling Group is comprised of a number of smaller business units. These include:
The SmartFrame division, which caters to the domestic and multi-residential markets.
The FrameSmart division, which accommodates all solid timber machine grade softwood framing solutions.
The Architectural products division, which utilises traditional timber milling and profiling methods to create beautiful products delivering the natural aesthetic of timber to interior spaces.
SmartFrame Design Centres
Overarching the entire group is our Engineering and Design Centres. Tilling have an office and team in Ho Chi Minh City while MyTeam have a team based in Danang.
The team is made up of Engineers, Building Designers, Builders, Building Surveyors and F&T Detailers all working together to provide an integrated solution for your project requirements. Services provided by the SmartFrame Design Centre include:
Full engineering support on all SmartFrame EWP
Free design and take off from building plans
Dedicated toll free engineering support line
Structured SmartFrame software training program
Certification of engineering designs to relevant state Building acts and regulations.
Find out more by visiting www.tilling.com.au, as a great supporter of our footy club head over to their Instagram page and follow them