Well, AFLX Hanoi has been run and won for another year! Read on for all the action from the event on 23 November 2019.
A Huge Turnout
With over 100 participants registered for a warm Saturday in Hanoi and a fair bit of chat around the Club, AFLX Hanoi had got off to a great start. A few of the other sporting clubs in Hanoi got involved, including the Viet Celts (Gaelic football) and the Hanoi Dragons (rugby union).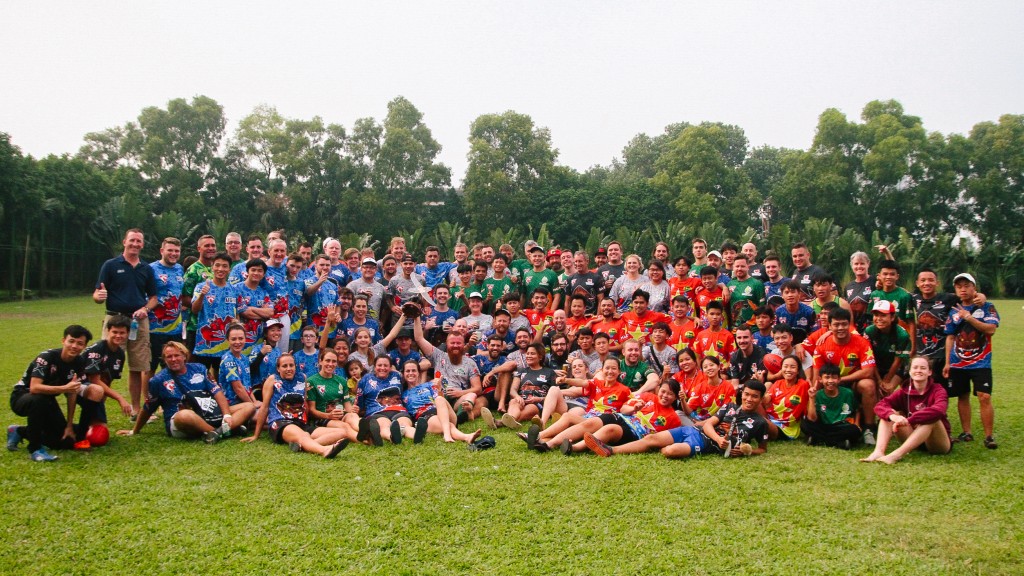 Our Very First All Vietnamese Team!
Its been a huge season for local development, and we were very happy to announce the debut of the Ha Dong Hois, an all Vietnamese team. They played well, earning a few victories and ultimately finishing with a respectable position on the ladder. Congratulations to mentor Long Nguyen and co-captains Dinh Anh Nguyen and Lucy Nguyen!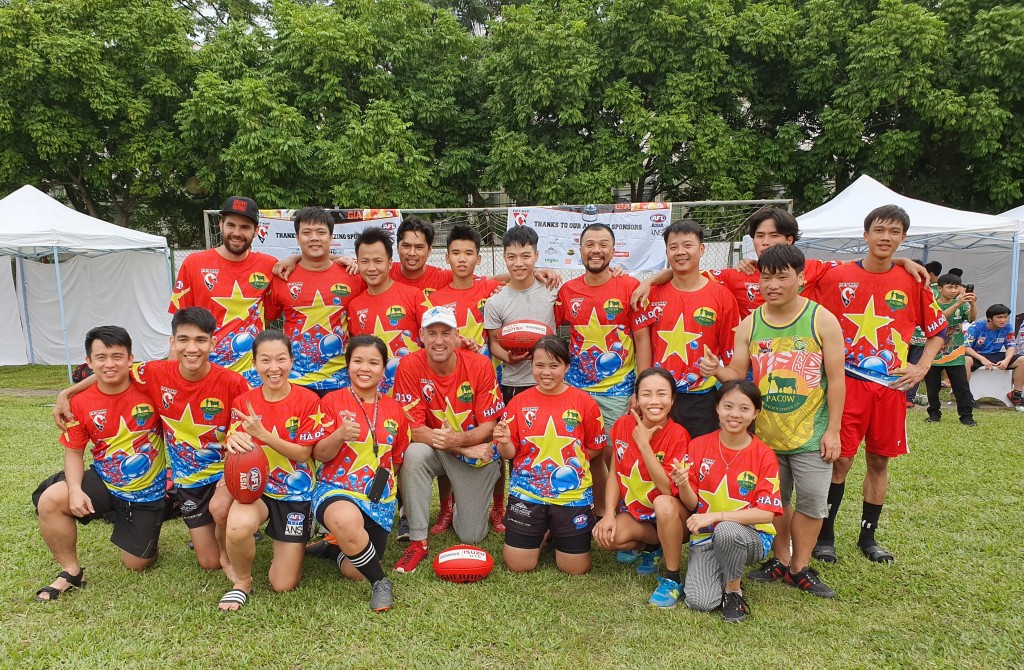 Some Great Mixed Footy in Hanoi
AFLX Hanoi focuses on fun. This year's draft saw each team equipped with men, women, juniors, seniors and local development talent. All the games were played in great spirit, and were generally pretty evenly matched!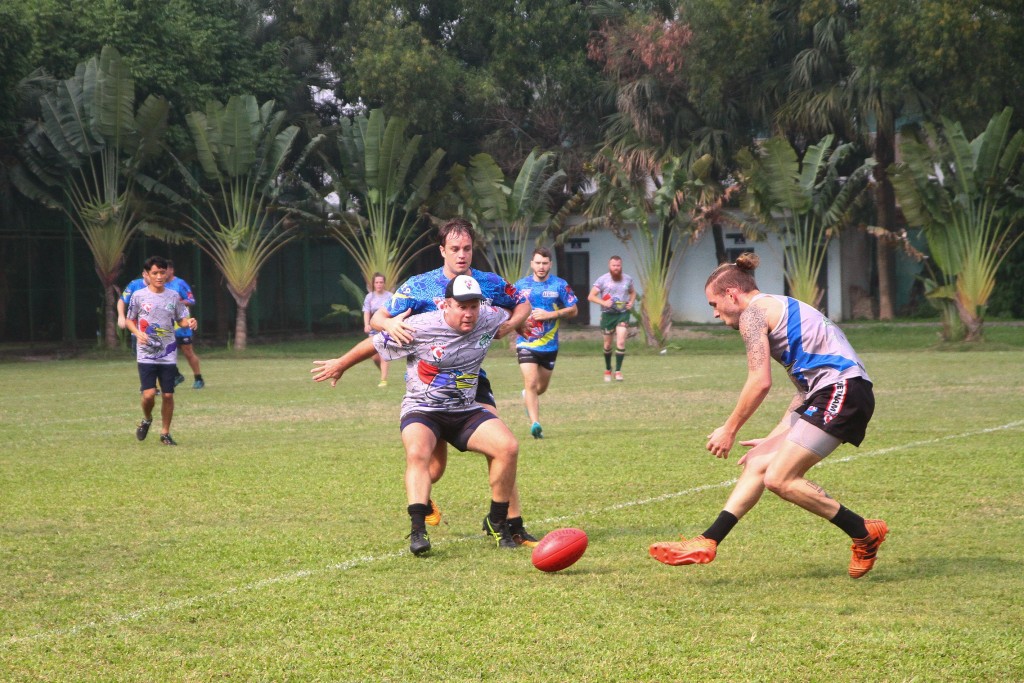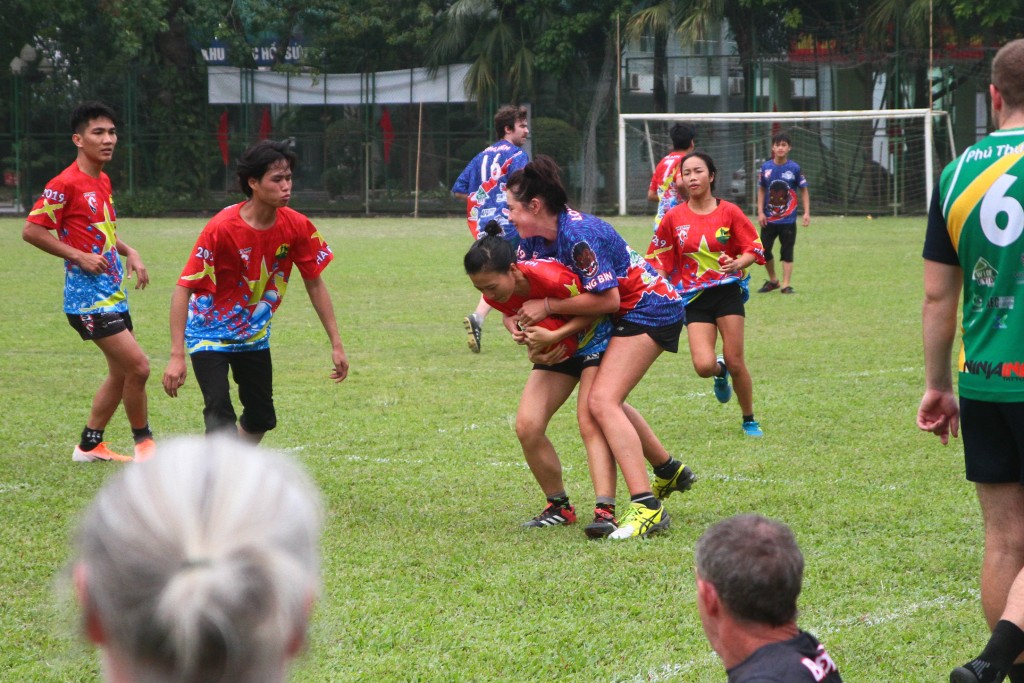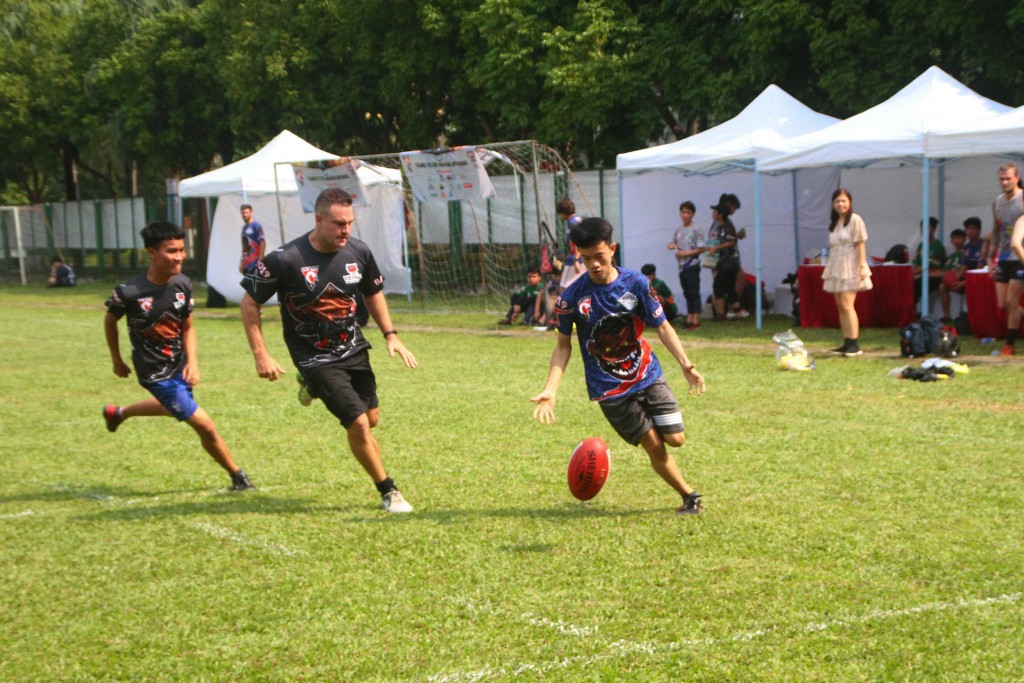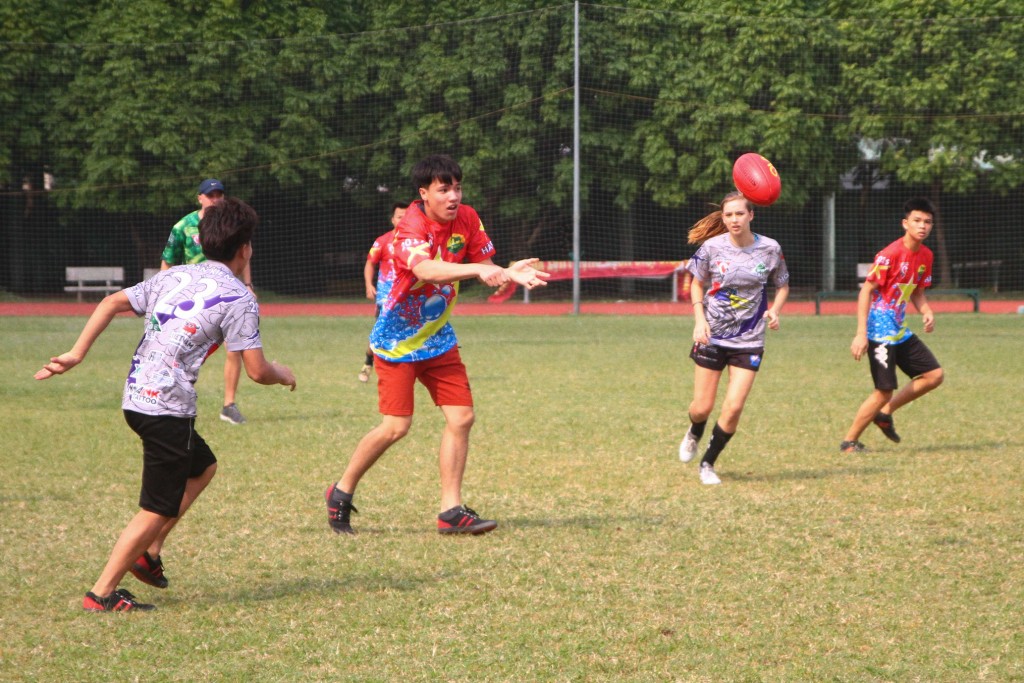 Congratulation to the Herons!
Footy was the true winner on the day, but officially the trophy was won by the Hoan Kiem Herons. Congratulations to mentor Tracey Johnson and captain Jake Norris. The duo went back-to-back, after winning the inaugural AFLX Hanoi trophy last year.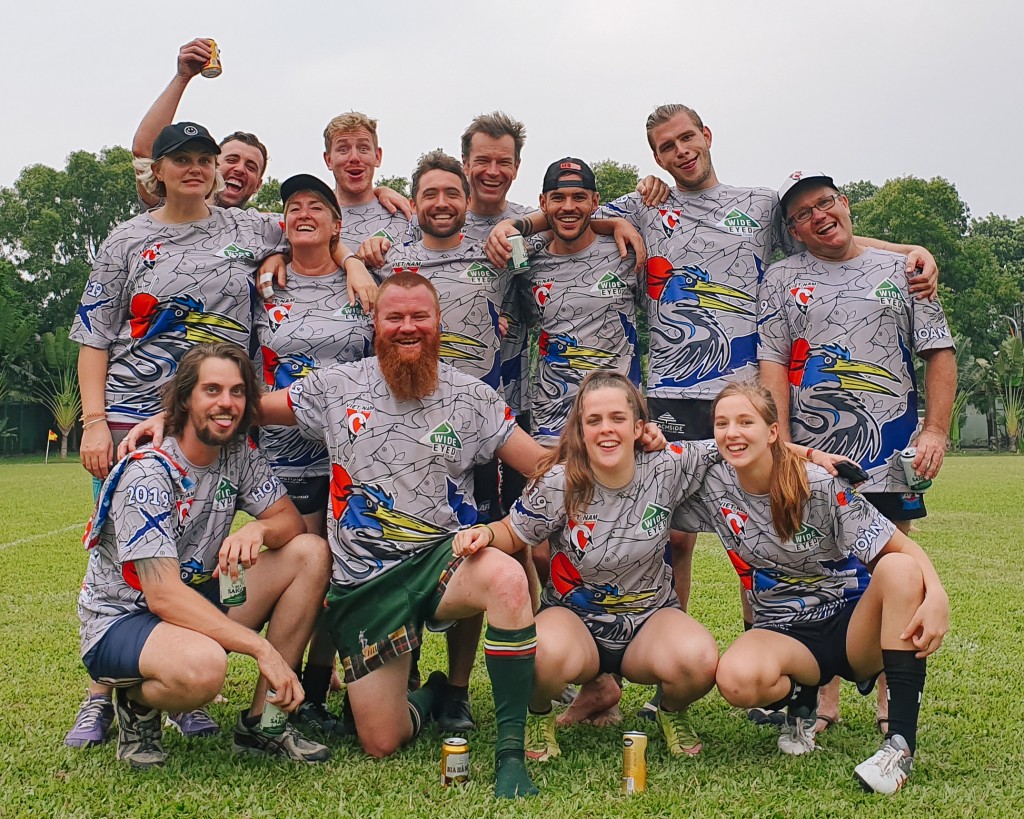 Thanks to Our Sponsors and Supporters
2019 was another great installment of AFLX Hanoi and we couldn't have done it without our team of volunteers, sponsors and supporters.
Firstly, a big thanks to Jack and Nini at Ninja Ink Tattoo Studio who updated our AFLX Hanoi designs for this event. Awesome work guys!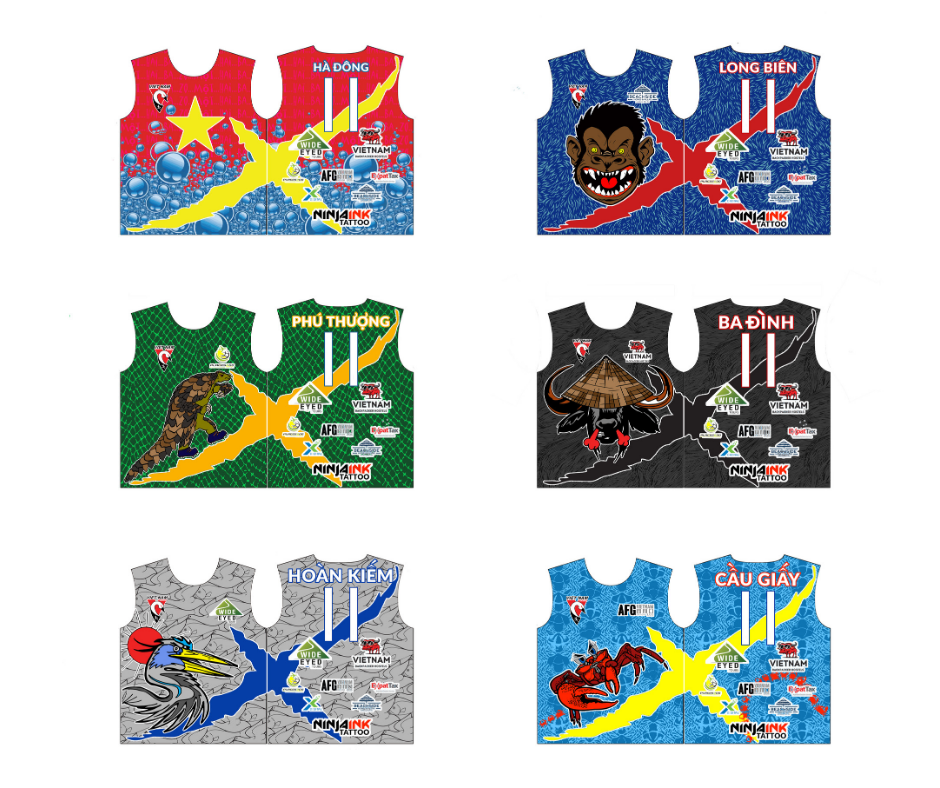 A big thanks to several of our headline sponsors who appeared on the playing jumpers for the day:
Finally, thanks to all the volunteers who put time and effort into planning the day and executing it smoothly. There are too many to mention, but we've very appreciative of the Hanoi crew (and others) who rallied together to make this day happen.
We're looking forward to seeing you again for AFLX Hanoi 2020!