The Saigon Cup has been confirmed for the 8th June 2019 at RMIT – 10am-4pm. The tournament is in it's second year and will feature 3 Vietnamese teams: the Thu Thiem Tigers, Ben Thanh Bears and the Cho Lon Crocs.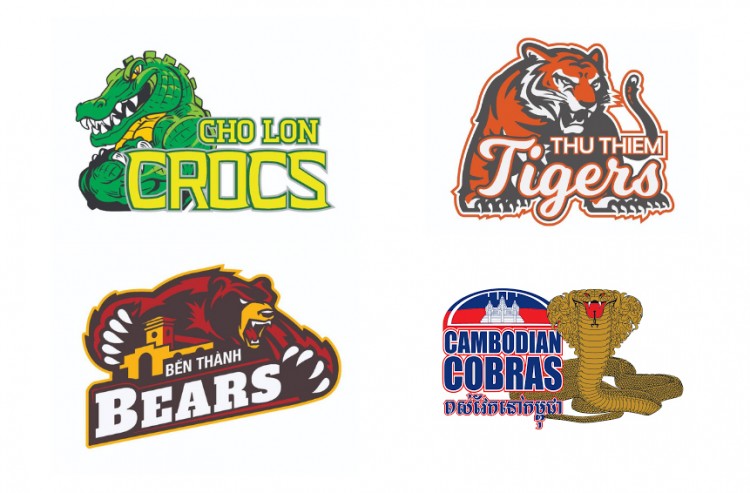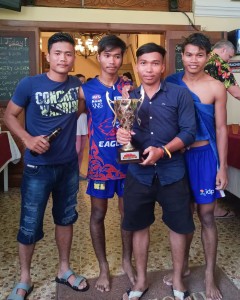 We'll also be joined by the Khmer Cambodian Cobras, who are the defending Champions. We dropped off the 2018 trophy at the recent game in Phnom Penh, and the boys were pumped!
The trophy will be up for grabs in 2019. Players can register over at the event page. All players are welcome: male & female, young & old, experienced & never played!
Captains and draft rules will be announced in the coming days, so stay tuned!