2019 has been a fantastic year for the Club. We got together in Hanoi to celebrate the on and off-field successes, and hand out a few trophies as customary for the Swannies. Read on for more!
The Swans
The mens team had a huge year, with victory at the Indochina Cup and Division 2 of the Asian Champs. They took the Crown Cup over Malaysian Warriors and won the Cannonball Run against the Cambodian Eagles.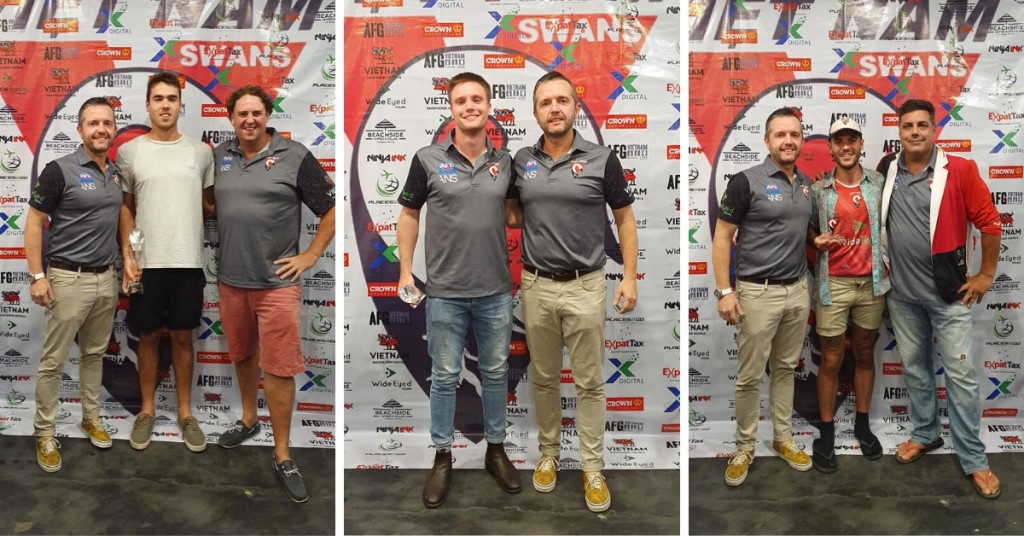 Congratulations to:
Oscar Silk, Best & Fairest
Will Sullivan, Runner Up Best and Fairest
Jake Norris, Player's Player
Thomas Watson, Most Improved Player
The Lady Swans
This year's voting in the Best and Fairest was closer than ever… so close in fact, that we had a tie!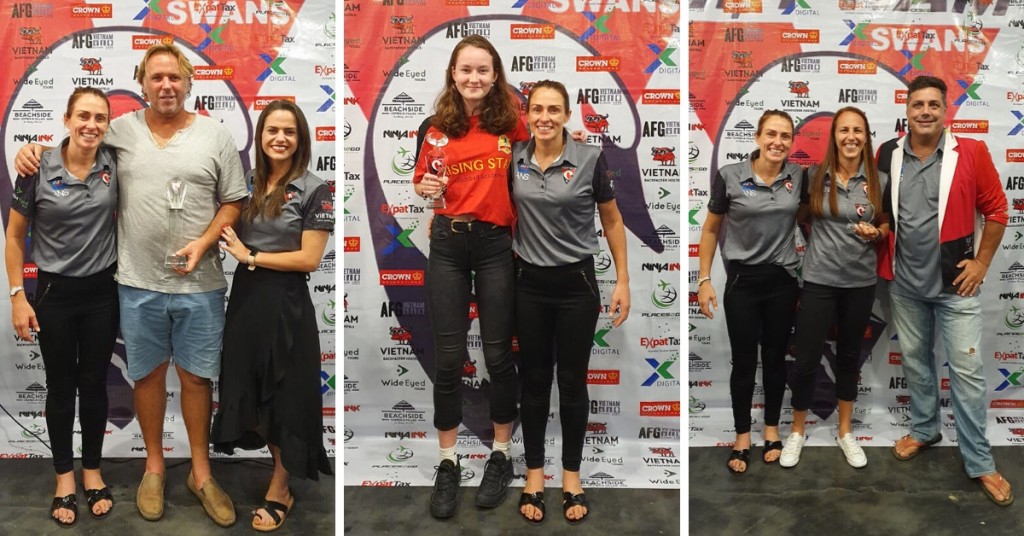 Congratulations to:
Naomi Reidi and Chia Sabbatucci, joint winners of the Best & Fairest
Ela Walsh, Runner Up Best and Fairest
Steph Lee, Player's Player
Katie Walsh, Most Improved Player
Local Development
Its been a season where the locals have taken a huge step forward in our Club. We're very proud to announce the two winners of our Local Players of the Year: Dinh Anh Nguyen and Lucy Nguyen.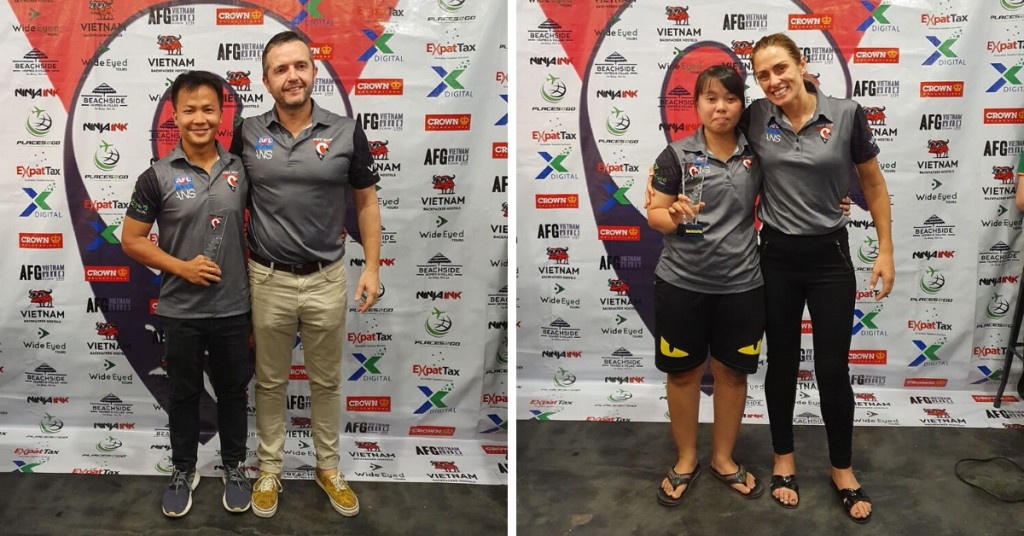 Other Awards
A lot happens around the Club, and the Club has two types of awards to recognise some of the off-field contributions that happen throughout the season.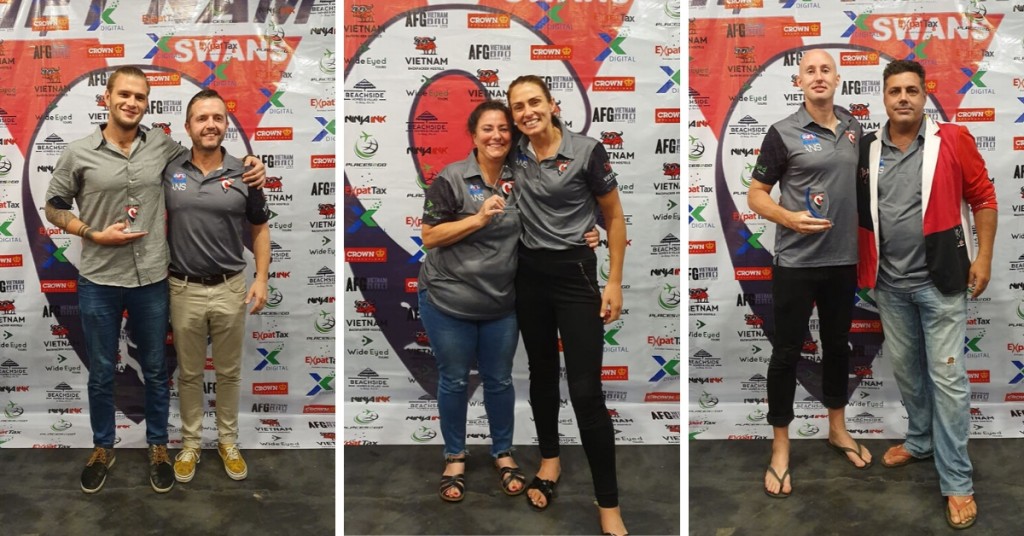 The Coach's Awards went to Cindy Armstrong and Thomas Niit. Well done!
The President's Awards went to James Bairstow, and our local development partner KOTO. Eric 'Kerro' Kerrison caught up with KOTO a few days later to present their award: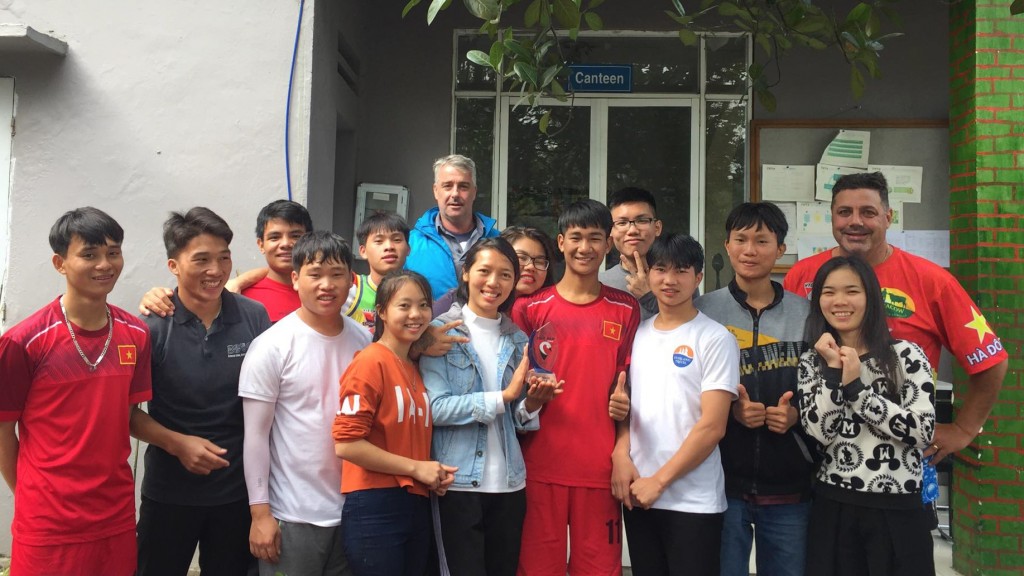 KOTO has been instrumental in helping us with the running of the Junior Pathways program. This support and leadership has enabled us to have a consistent group of attendees each week! Thanks to Trang and the team.
Last but not Least: New Life Members!
We inducted three people as Life Members of the Club. Congratulations to Dan Lucardie, Maz Scanlon and James Bairstow: you can read more about their exceptional contributions to the Club over at the Life Members section of our website.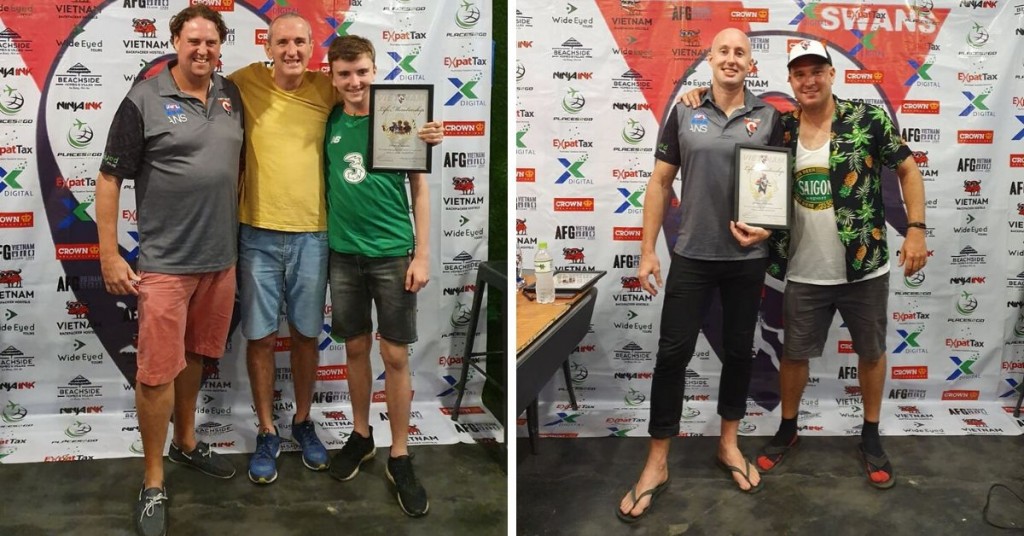 Looking ahead to 2020!
We're already planning for 2020. Stay tuned for the draft schedule for next season!